Valentine's Day Spending Planner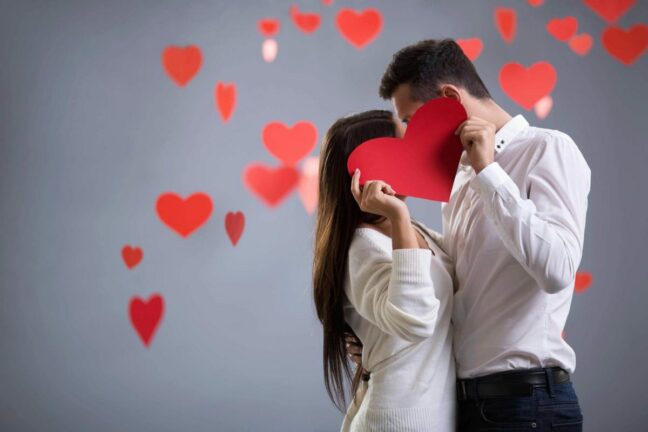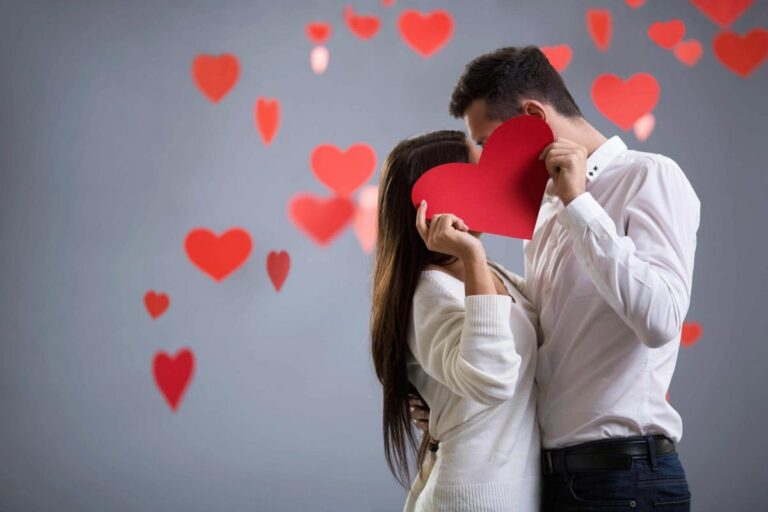 Ah, Valentine's Day. The perfect time to spend those precious moments with your loved one – and spend a lot of cash. On average, consumers are expected to spend over $160 on Valentine's Day purchases. That's a lot of money for one day, especially when some of the sweetest gifts are free!
Budgeting for days like this can be difficult even if you know how to budget for everyday expenses. We've come up with your V-Day budgeting solution. Love may be blind, but you don't have to turn a blind eye to your finances to indulge your partner. This spending planner will guide you through creating a budget that works for your needs.
Tips to Save on Valentine's Day
1. Use a spending planner.
If you haven't already used the Valentine's Day spending planner above, give it a go! You can map out exactly how much you want to spend and on what.
2. Stick to the budget.
Once you create a budget with this tool, stick to it. The budget is no use unless you use it.
3. Set a spending rule.
An even simpler way to decide on V-Day spending is to talk to your significant other and make a spending rule. For example, you could agree to get each other gifts, but they have to be $25 or less.
4. DIY your gifts.
The most meaningful gifts are the ones you make yourself. You can even craft your presents together for an extra-romantic and fun date night in.
5. Celebrate on another day.
This year, Valentine's Day is on a Thursday. Instead of celebrating on a weekday, wait until Friday. Not only will everything be discounted, but you also won't have to worry about working the next day.
6. Skip it!
To some couples, arbitrary days like these just don't matter. If that's you, don't feel bad. You'll save more money than your peers if you skip out.