Brenda D. Horner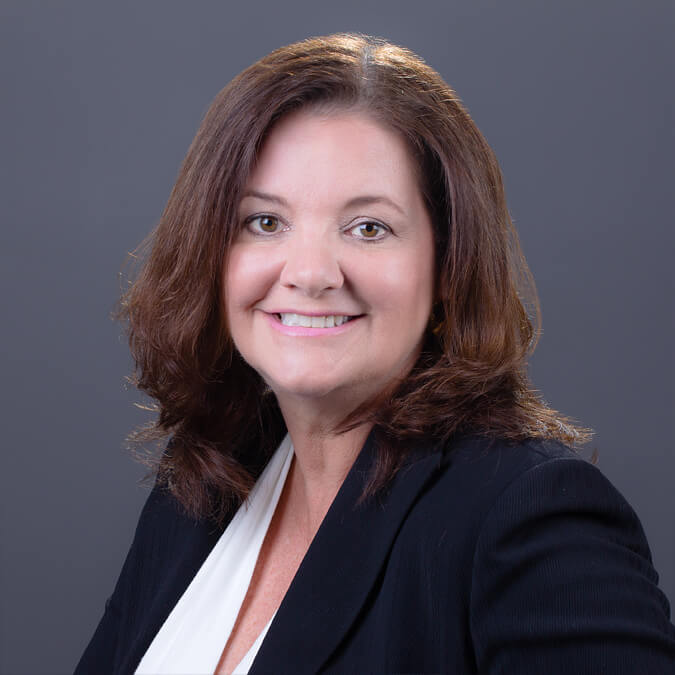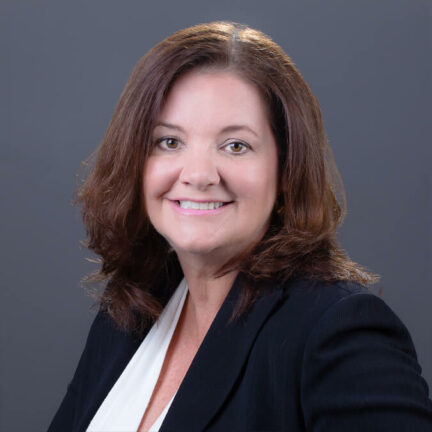 Brenda Horner has been the Director of Customer Services at Consolidated Credit for over 18 years and her experience in customer service and project management has been vital to the continuation of Consolidated Credit's excellent customer satisfaction ranking. Her day-to-day operations include: supervising all Client Services Representatives, ensuring client support and satisfaction, maintaining creditor relations and compliance and examining financial, credit and debt news and trends.
Prior to joining Consolidated Credit, Ms. Horner was the Customer Service Supervisor for Union Planters Bank and was a Project Manager at NationsBank, now Bank of America. At Union Planters Bank, Ms. Horner brought the Customer Service Center from Corporate into the Florida market to address the specific needs of the region's consumer.
At Nation's Bank, Ms. Horner provided strategic planning and development for the Risk Division, including bankruptcy, collections and fraud. She developed collection strategies for credit counseling and financial literacy programs and was the Technical Project Manager responsible for program development, system enhancements and implementation for a $7.5 billion dollar credit card portfolio.
Ms. Horner is a PFE Certified Debt Management Professional through the Financial Counseling Association of America and holds a Bachelors of Arts degree from Old Dominion University in Norfolk, VA.