3 Solutions for Reducing Credit Card Payments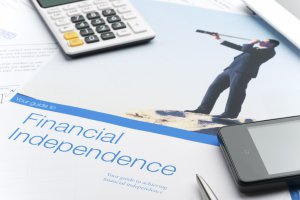 Credit card debt can be tricky to manage because the payments change based on how much you owe. When you overcharge, your required monthly payment increases right alongside your balance. Eventually, you can reach a point where your credit obligations start cutting into your budget. If it's getting hard to afford your debt, it's time to explore solutions for reducing credit card payments.
The secret lies in reducing the interest that's applied to your debt. High credit card interest charges eat up over half of each payment you make. By reducing or eliminating those interest charges, more of each payment goes to eliminating the debt you owe (principal). The debt reduction strategies below outline three ways to reduce interest, thereby reducing your monthly payments.