Can You Qualify for Credit Consolidation?
Making credit consolidation work depends on your credit score and ability to afford the payments.
Credit consolidation allows you to roll multiple high interest rate credit card debts into a single monthly payment. The goal is to simplify your payment schedule and reduce or eliminate interest charges. This makes it easier to pay off your debt faster.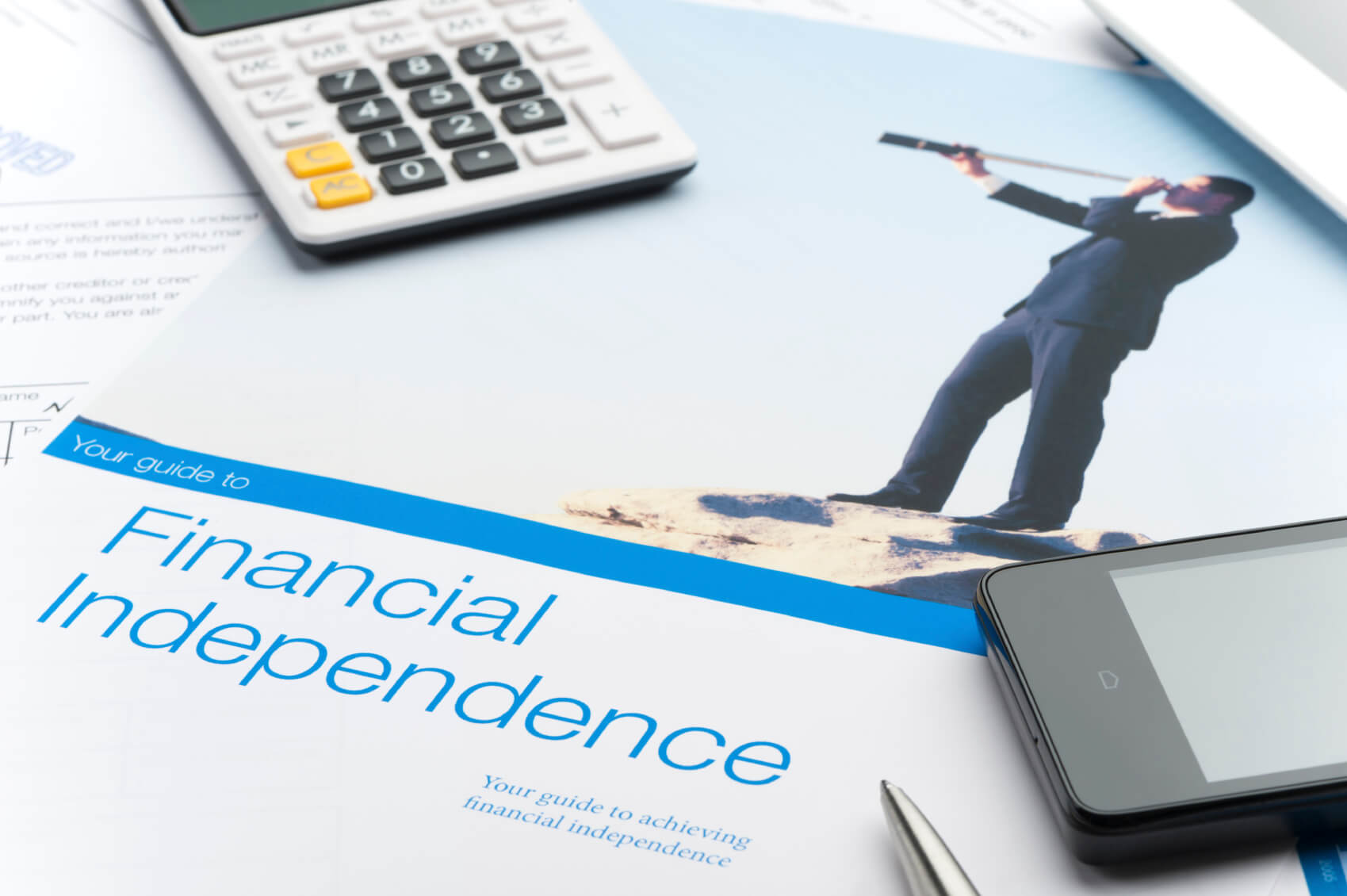 But credit consolidation is no magic bullet. If you use the right consolidation option in the wrong circumstances, it won't help. In some cases, you can actually make your situation worse. So, it's not just a matter of qualifying – you have to qualify at the right rates and terms.
There are three basic ways to consolidate debt. The qualification standards vary based on which one you choose. You need to find the solution that works for your unique financial situation in order to be successful.