Boomerang Kids
Just when you thought you had an empty nest, boomerang kids move back home. Find out how to help them out while preventing chronic mooching.
The face of the modern American family has certainly changed recently, and so have their living arrangements. From higher rates of divorce and new definitions of family to new trends like boomerang kids, there are financial situations that American families face today that don't fit the traditional mold. As a result, they need specialized financial guidance to help them succeed.
What is a boomerang kid?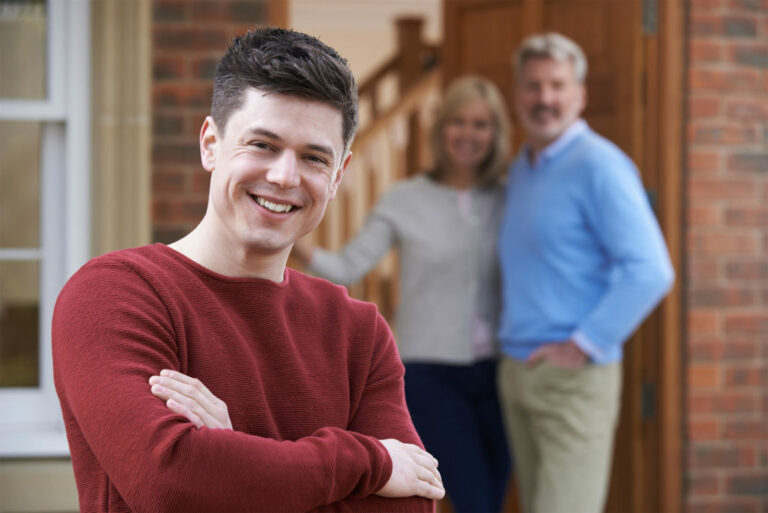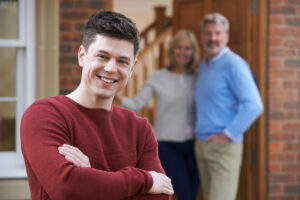 A boomerang kid is a relatively new trend that gained traction during and after the Great Recession. At its most basic, the phrase is a label for young adults who live with their parents. As a phenomenon, "boomerang generation" describes what happens when adult children return home after leaving the nest for college or their first job, only to come back within a few years because they cannot support themselves on their own. The concept certainly existed before the Great Recession, but after this economic downturn, the Pew Research Center found that 24% of young adults ages 18 to 34 made the choice to move back home. Even now, high youth unemployment rates combined with issues like overwhelming student loan debt for college graduates have left many young people stuck. Boomerang kids exist at rates that had never been seen before.
The information below is designed to help parents with boomerang kids that have moved back homes. It helps you navigate the tough financial environment the situation can create in your household, so you can avoid conflict and ensure you're supporting without becoming a crutch. If you need help or the added financial burden is proving too much for your outlook, we can help. Call Consolidated Credit today at (844) 276-1544 to request a free debt and budget evaluation with a certified credit counselor.