Family & Finance
How to ensure a financially stable and successful household.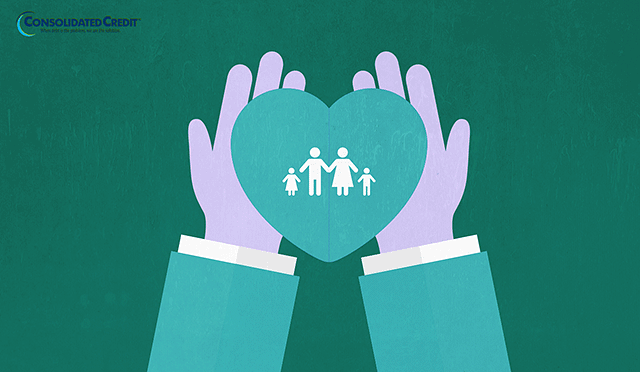 Finance can be hard enough on your own, but when you start adding other people onto your household, it just makes it that much more challenging to achieve the success you want. So how can you ensure financial success when your entire family is depending on you to make it happen?
This section of our website is dedicated to helping you get a handle on good money management for your family. If you have questions or you find yourself struggling to stay ahead, we can help. Call Consolidated Credit today at (844) 276-1544 to speak to a certified credit counselor.