Loans to Family
Ensure that debt doesn't ruin your relationships.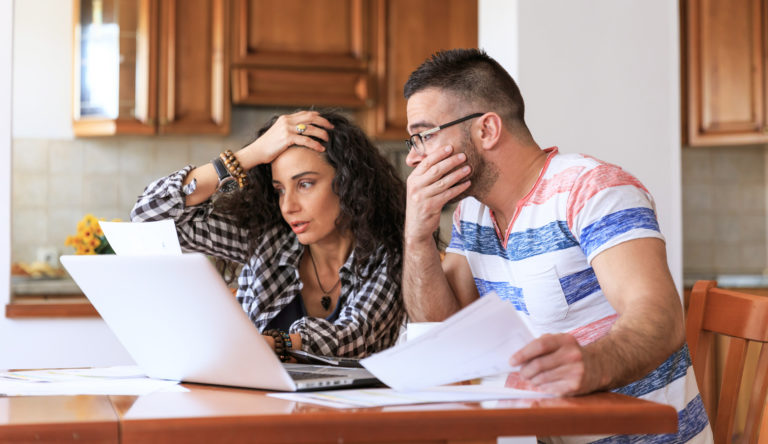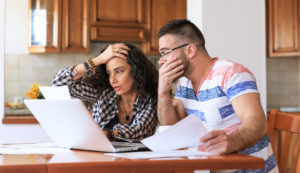 Family should be there to support you and vice versa, but when it comes to real money changing hands, that support can get a little dicey. Maybe you want to help when you see a family member struggling. Maybe someone close to you needs assistance starting their small business. Or maybe a friend just fell on hard times and ask you to help. No matter the case, you don't want to put your own financial stability at risk. You also don't want that loan to become a wedge that divides you.
Loans to family members can certainly offer advantages in bad situations – you're hardly going to run a credit check on a sibling who needs cash – but they need to be executed carefully and spelled out ahead of time, so everyone is on the same page. While it may be uncomfortable, the more you talk about things like terms and repayment up front, the less likely you are to have conflicts on the other end.
The tips below are designed to help you navigate loans amongst friends or family to minimize conflicts and potential issues with repayment. If you're struggling financially or have a family member who is, we can help. Call (844) 276-1544 to request a free, confidential debt and budget evaluation from a certified credit counselor. With the right financial solution, you may be able to eliminate the need for a loan entirely.