Will Congress Act to Deliver Student Loan Relief?
Several options are up for debate on Capitol Hill, but will they be enough to help borrowers?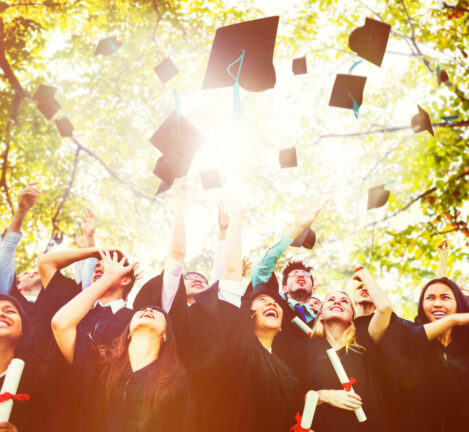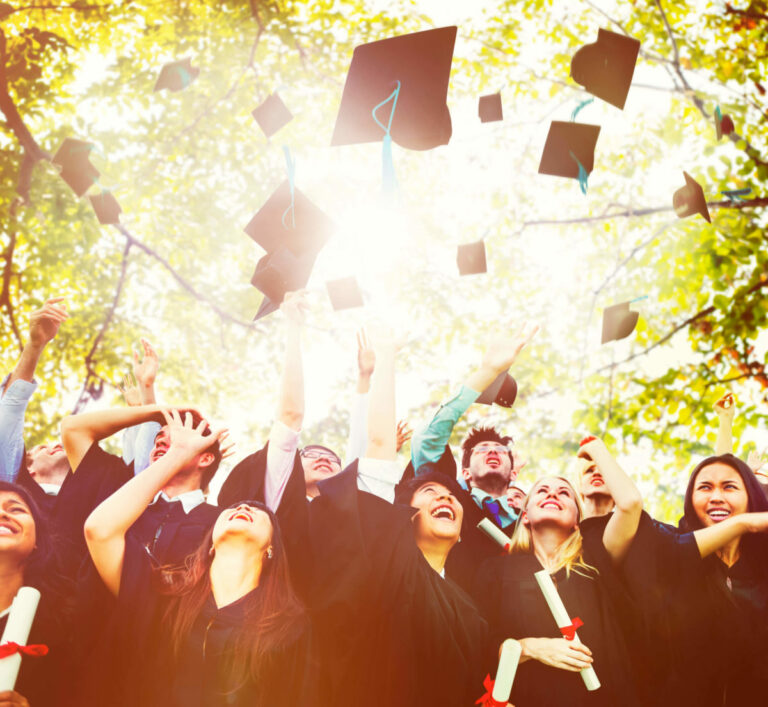 Student loan debt is crippling millions of Americans. The average borrower graduates college with over $35,000 in debt, and it gets worse each year. Congress has kicked around several ideas of how to solve the problem, such as making student loans dischargeable during bankruptcy. But none of them have gained much traction. As a result, some states have stepped in to provide student loan relief, but the programs are often limited.
Now, several laws are on the verge of making it to the floor for a vote. But will they be enough to provide the student debt relief that borrowers need?
PROSPER Act
The first law is set for debate in the House sometime this month. The PROSPER Act stands for Promoting Real Opportunity, Success and Prosperity through Education. It does several things to help borrowers:
The law caps maximum loan amounts for graduate and undergraduate students.
It reduces the number of repayment plans from seven to two. There would be one plan for people who want fast repayment and another for people who need lower payments.
It would completely eliminate Public Service Loan Forgiveness starting in July 2019.
However, it would offer a $300 Pell Grant bonus for students that take on a higher course load.
However, while the bill may pass the House sometime this year, few believe the Senate will pass it. As we head into mid-term elections, the Senate is unlikely to take up such a big issue.
Senate banking bill
While the House debates PROSPER, the Senate has their focus on a new banking bill. It includes two previsions designed to help student loan borrowers.
A student loan servicer (lender) can't declare default if a co-signer dies or declares bankruptcy. They also can't accelerate repayment on a private education loan.
If the student borrower dies, the lender must release the co-signer from the debt.
The bill also proposes to make removing a private student loan default from your credit report easier. The new system would match the system for federal student loans. Currently, if you make 6 consecutive payments on time on a federal student loan, the default disappears; it's effectively like you never defaulted at all. This new bill proposes similar flexibility for private student loans.
What the new Federal Reserve Chair says…
The new Federal Reserve Chair Jerome Powell warned that student loan debt could slow economic growth. He's indicated that he supports several key changes to the current lending system. The most prominent question he had was why student loan debt is protected from discharge during bankruptcy.
Currently, most borrowers cannot qualify to have their student loans discharged during bankruptcy. This includes both federal and private student loans. As a result, a distressed borrower can declare bankruptcy, but still remain facing financial hardship. Even after all their other debts are discharged, student loan payments would still leave them struggling to make ends meet.
The moral of the story: Don't wait for Washington!
"Student loan relief is not just on the horizon," argues April Lewis-Parks, Financial Education Director for Consolidated Credit, "and the changes lawmakers want to push through may not benefit you in your situation. So, you need to find solutions now and work with the relief options you have available today."
Lewis-Parks admits that the current system is confusing. You have seven repayment plans, two different types of consolidation loans and a ton of hoops to jump through if you want to qualify for student loan forgiveness – and that's just the options for federal loans!
"Trying to find the right solution for student loan relief can be even more complicated that finding the right solution for credit card debt relief," Lewis-Parks explains. "You don't know about any of these options until you need them. That makes for a steep learning curve at a time when you need fast answers. There's no shame in calling in the professionals. Talk to a student loan specialist to learn what options are out there and which would work best for you.