Hack Your Taxes With Our Tax Season Webinar
At Consolidated Credit, we don't wait until April to think about filing taxes. We want to help you get your taxes done early, too. Filing early has some great benefits: You can maximize your tax return sooner, help prevent tax ID theft, and you get some peace of mind without having to stress out in the spring. That's why we planned a Tax Hacks webinar for March 10th.
The IRS has officially opened tax season, which means you have until Thursday, April 15th, to file your annual income taxes. Consolidated Credit is here to help with a free webinar where you can learn how to file right from tax experts. You'll learn how to file correctly; where to find the best tax help; and how to avoid penalties, fraud, and scams. Sign up for free today, and then join Wednesday, March 10th! 
In the webinar, we'll cover topics like basic tax knowledge, what causes trouble with the IRS, how to get out of trouble with the IRS, and how to find the right tax professional. One of the basics we'll discuss is the multitude of tax forms. Here's a primer to get you started:

More tax tips to make this year's tax season easier
File early
Tax season officially opened on February 12, so you can file your taxes anytime between now and April 15. The earlier you file, the earlier you get your tax refund. It's as simple as that. When you file may also affect when you get a new stimulus check from the latest COVID-19 stimulus package (if Congress approves it and you qualify).
File even if you can't pay
The penalties for not filing are ten times worse than if you file and don't pay everything you owe immediately.
Set up direct deposit
Taxpayers who use direct deposit to receive their refund get their money faster. They can also automatically split the deposits among up to 3 accounts. This allows you to put some of your refund directly into a savings account, so you can automatically save some of the money you receive.
Save all your records
If you have letters from the IRS, keep them all. And remember, the IRS will only contact you through the mail. If you get calls or emails, it's likely a scam.
Note: The IRS has authorized third-party debt collectors to collect back taxes on their behalf and these collectors may contact you by phone. If you owe money to the IRS and receive a call from a collector, ask for an IRS authentication so you can verify the company is legitimate.
IRS Free File
There are many benefits to using the IRS Free File system to file your tax return. You can use Free File as long as your Adjusted Gross Income in 2019 was $69,000 or less. There are a few different online tax services that use Free File, so take advantage of them and save some money.
Check where your refund is
Within 24 hours after you e-file your tax return, you can track it on the IRS website or on the IRS app.
Get professional help – seriously
The best way to protect yourself from tax mistakes will always be to get professional help. Watch our webinar to learn how to find a professional tax service without falling for a scam.
Webinar On Demand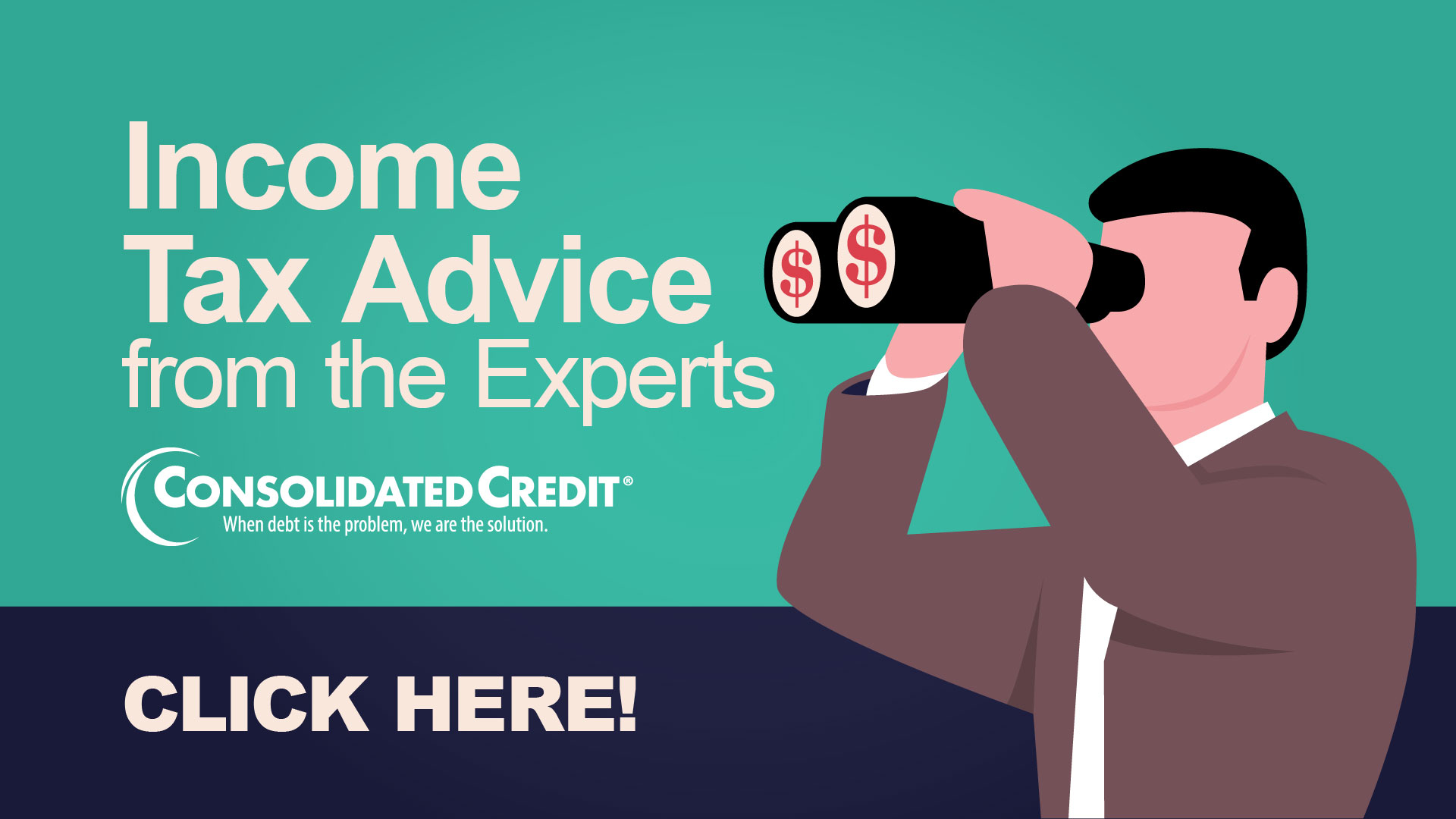 Get ready to file your taxes right in 2021! This free webinar offers income tax advice from experts to help you file on time, avoid penalties, and maximize your refund.
Runtime: 19:35