How to Get Your Stimulus Check if You Don't File Taxes 
You can still get your payments, but it may require filing taxes this year.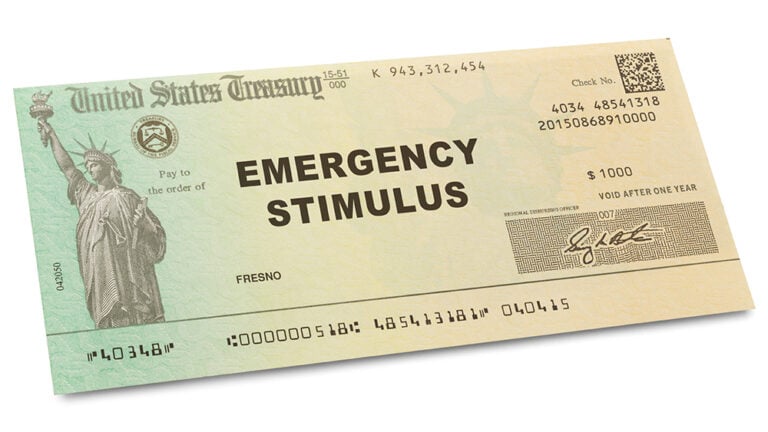 Millions of Americans have already received their third stimulus payment. However, millions more are wondering how to get their payment, particularly those who don't file taxes. The good news is that you may still be eligible to receive the payment—you can also claim the other two if you haven't received them already. The bad news is that you may need to file a 2020 tax return even if you don't traditionally file.
This FAQ can help you understand how the system works and what you can do to claim any stimulus that you may be eligible to receive.