A change in late fee penalty assessments mean you could face interest charges up to 16%.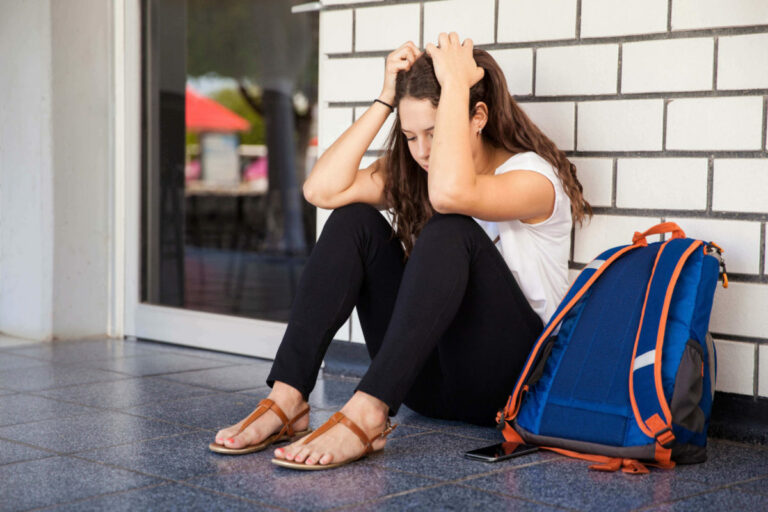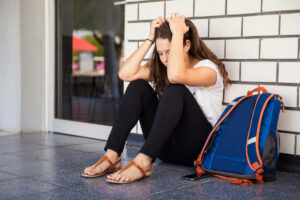 If you're one of millions of Americans working to pay off student loans, the risk of default just got pricier. According to reports, the Department of Education under President Trump just changed Obama-era student loan late fee and default rules.
The rule under the previous administration protected borrowers from high-interest rate assessments on overdue student loans. It also stopped collection actions if borrowers entered a rehabilitation program within 60 days of default. The DOE under the current administration rolls back those two rules, making falling behind even harder on borrowers.
Under the new rules, if you miss several consecutive payments, you could face interest charges as high as 16%. Collection actions can begin immediately upon default. The government defines student loan default as any loan left unpaid for 270 days. Basically, if you don't make a payment for 9 months, your loan is likely in default.
The reason for the rule change
According to data from the Consumer Federation of America, there was a 14% increase from 2015 to 2016 in defaults under the FFEL program. That's the old student loan servicing program that ended in 2010. No new loans have originated under the program since that year, but borrowers are still paying FFEL loans back.
The Consumer Federation of America says there are 16.4 million borrowers who currently hold FFEL loans. They owe an estimated $335.2 billion – approximately 25% of the total $1.3 trillion owed currently.
The DOE says the rule change should roughly 4.2 million Americans. That's the number of borrowers who have FFEL loans that are behind. The government wants to collect the $65.5 billion outstanding from these borrowers.
Critics say changing the rules overburdens borrowers
Sen. Elizabeth Warren (D-MA) and Rep. Suzanne Bonmici (D-OR) sent a letter to the DOE in March. They urged the department to uphold Obama's changes because any collection fee increase "results in an unnecessary financial burden on vulnerable borrowers."
It's essentially an argument against bleeding an already dry turnip. If a borrower is already behind, hitting them with a 16% interest rate only makes a bad situation worse. Luckily for strapped borrowers, the rule change is really a bill that must get through Congress before it passes.
Only FFEL borrowers need to have concern
The new rule only applies to loans made under the FFEL program. This program involved private loan servicing companies authorized to extend loans on behalf of the federal government. That's a different system than what you see with federal loans that go through the Federal Direct Program available today. Direct loans come from a single servicer that only exists to service federal student loans.
That difference is important because it means that the new rules won't affect any borrower with a Direct Loan. That's about 60% of the borrowers who owe money today. If all your loans are Direct Loans, then late fee rules will remain flexible.
For more information on student loan repayment, visit Consolidated Credit Student Loan Debt Consolidation Guide.