Credit Utilization
Credit utilization is an important indicator of your credit health. This guide will teach you what it is, how you can calculate it, how it affects your credit score, and what you can do to make it better.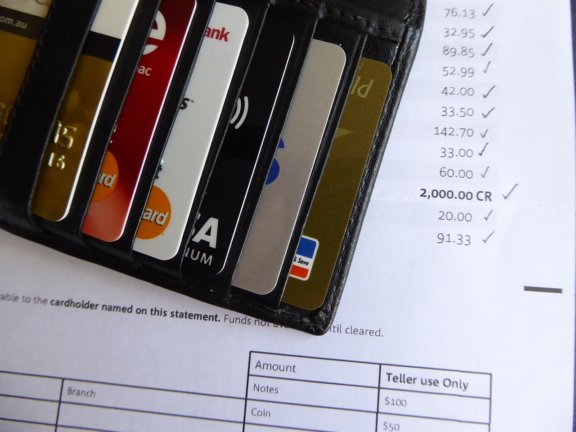 What is my credit utilization ratio?
Your credit utilization ratio is the percentage of your available credit that you actually use. This ratio accounts for 30% of your credit score calculation and tells your future lenders about how you use your credit.
How do I calculate my credit utilization ratio?
Calculating your credit utilization ratio on your own is easy. Simply divide the sum of your current credit card balances by your total credit limit, then multiply by 100 to get your ratio as a percentage. Here are some examples: