How to Get Out of Debt If You're Living Paycheck to Paycheck
When you're barely scraping by month-to-month, getting out of debt can seem like a lost cause. When traditional debt reduction techniques (which you may have seen referred to as the snowball and avalanche methods) aren't working with your current paycheck, it can feel like you're headed for a financial natural disaster. This doesn't have to be the case. Break the cycle with one of these two solutions that can lower your monthly payment, and keep the momentum going with the money tips that follow.
Solution 1: Debt Consolidation Loan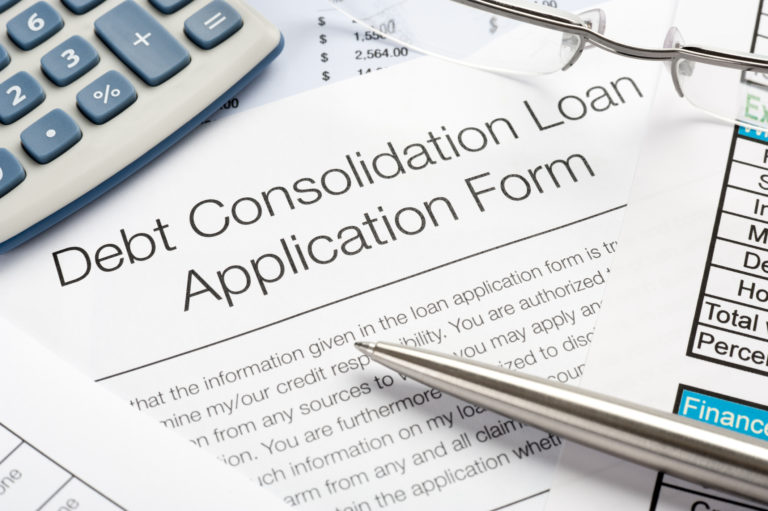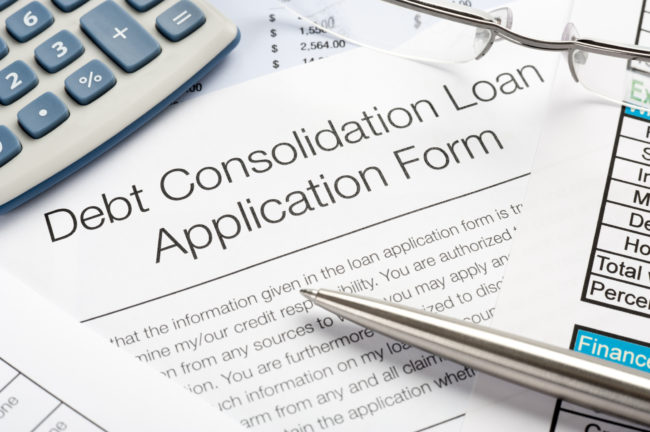 It sounds counterintuitive, but taking out a loan can be a great way to get out of debt.
This solution is ideal for consumers with good credit who owe less than $25,000. Basically, you get a loan to pay off all of your accounts and then just make payments on that loan. Consolidation loans allow you to stop high interest from piling up on your debts by paying them all off as soon as possible. Then, you only have to worry about the consolidation loan's interest rate, which is usually much lower than what you had been dealing with before.