How-to Guides for Your Money
Improve your finances step by step, so you can make real progress to achieve your goals.
Debt is a confusing path to navigate. Everyone's situation is different, and there's no one way to get out of debt or keep track of your personal finances. That's why Consolidated Credit created a variety of how-to guides to meet your needs.
Here, you can find links to our best how-to guides that can improve your financial knowledge and boost your money confidence.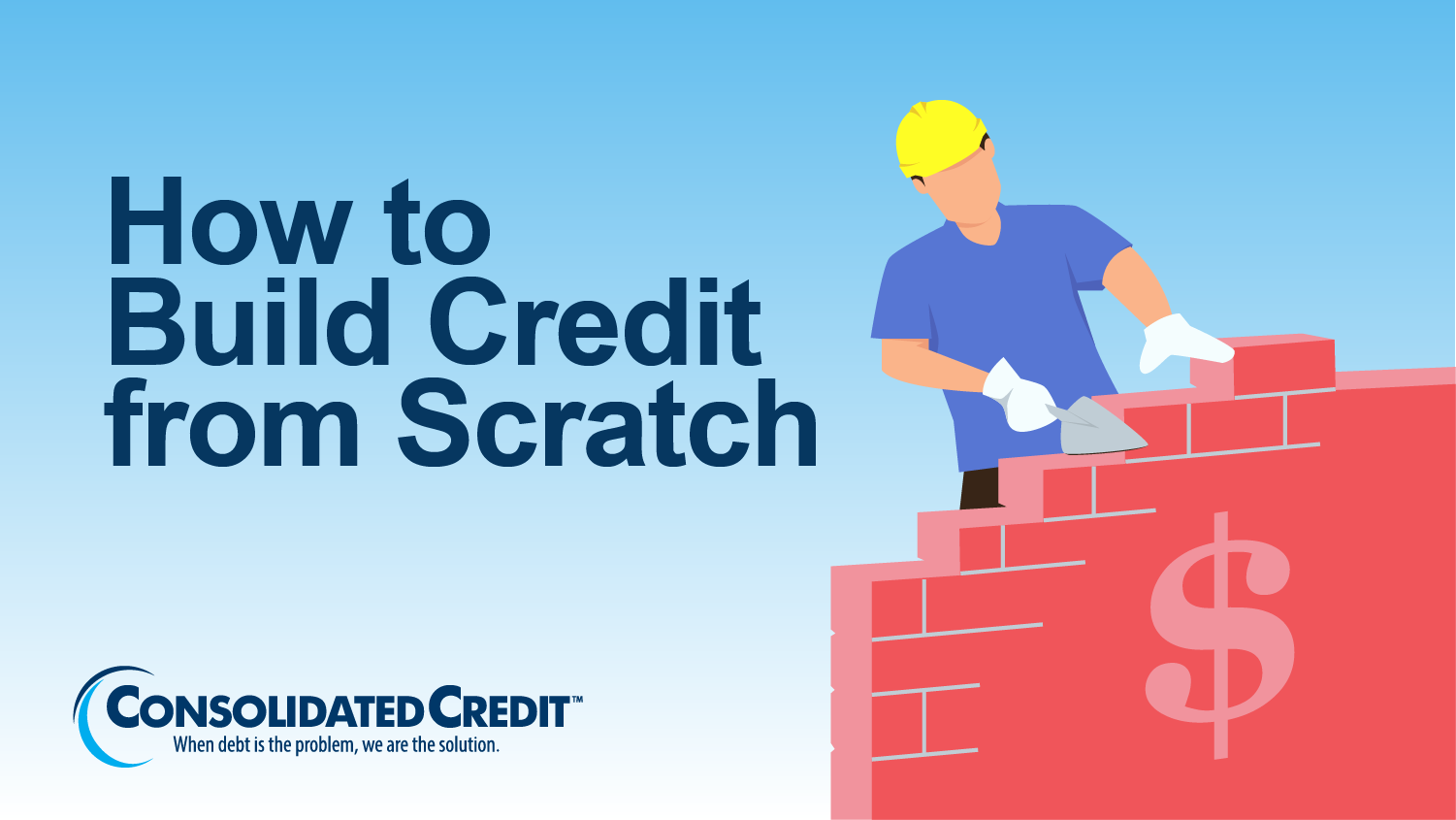 Your credit impacts so much of your future and your ability to make big purchases. Learn how to build credit to achieve a better score, with or without a credit card.
Start Building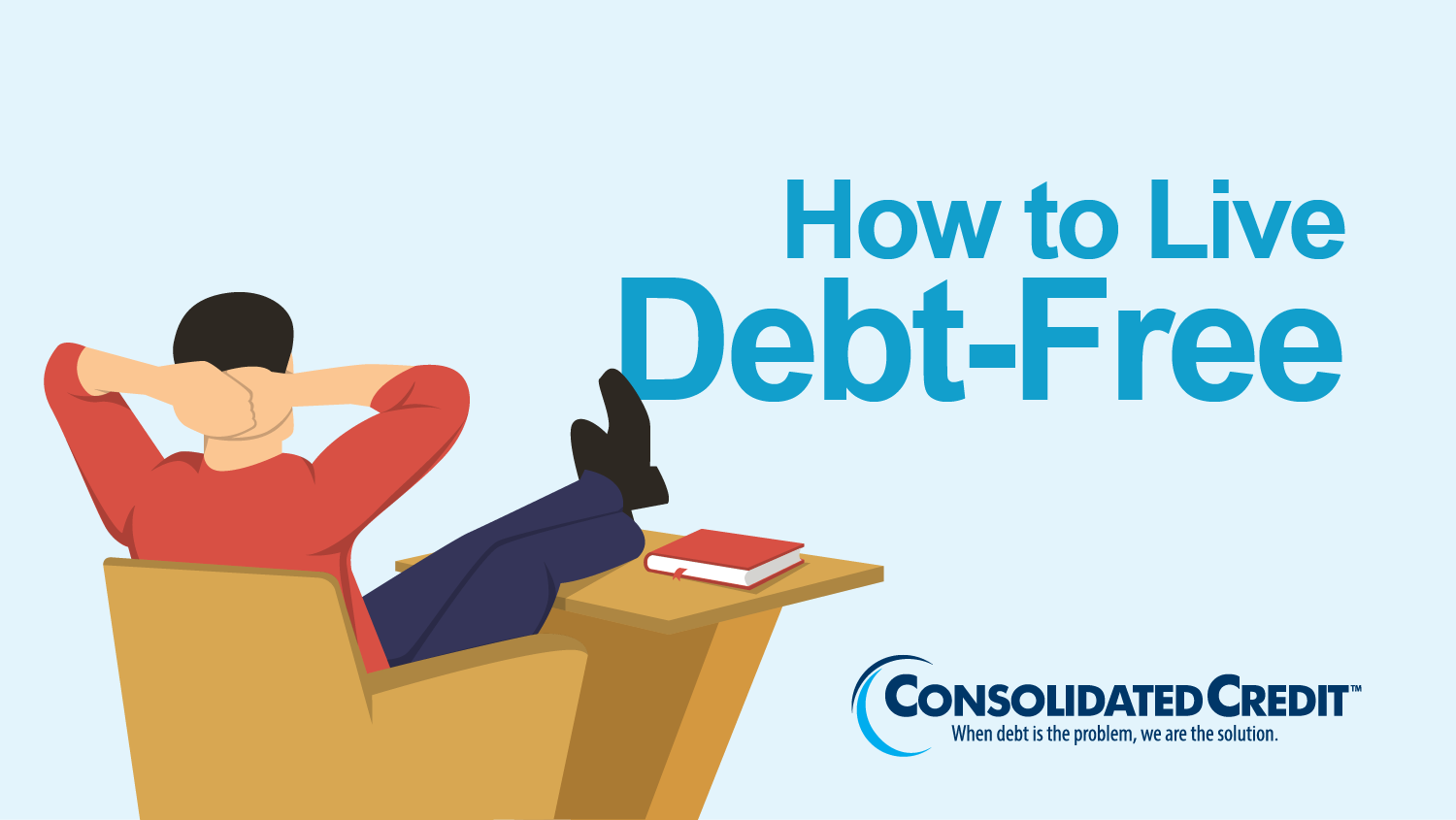 Discover the best way to maintain a debt-free lifestyle. It's not only about getting out of debt – it's about staying that way. We reveal 5 steps to achieve debt-free living.
Take Control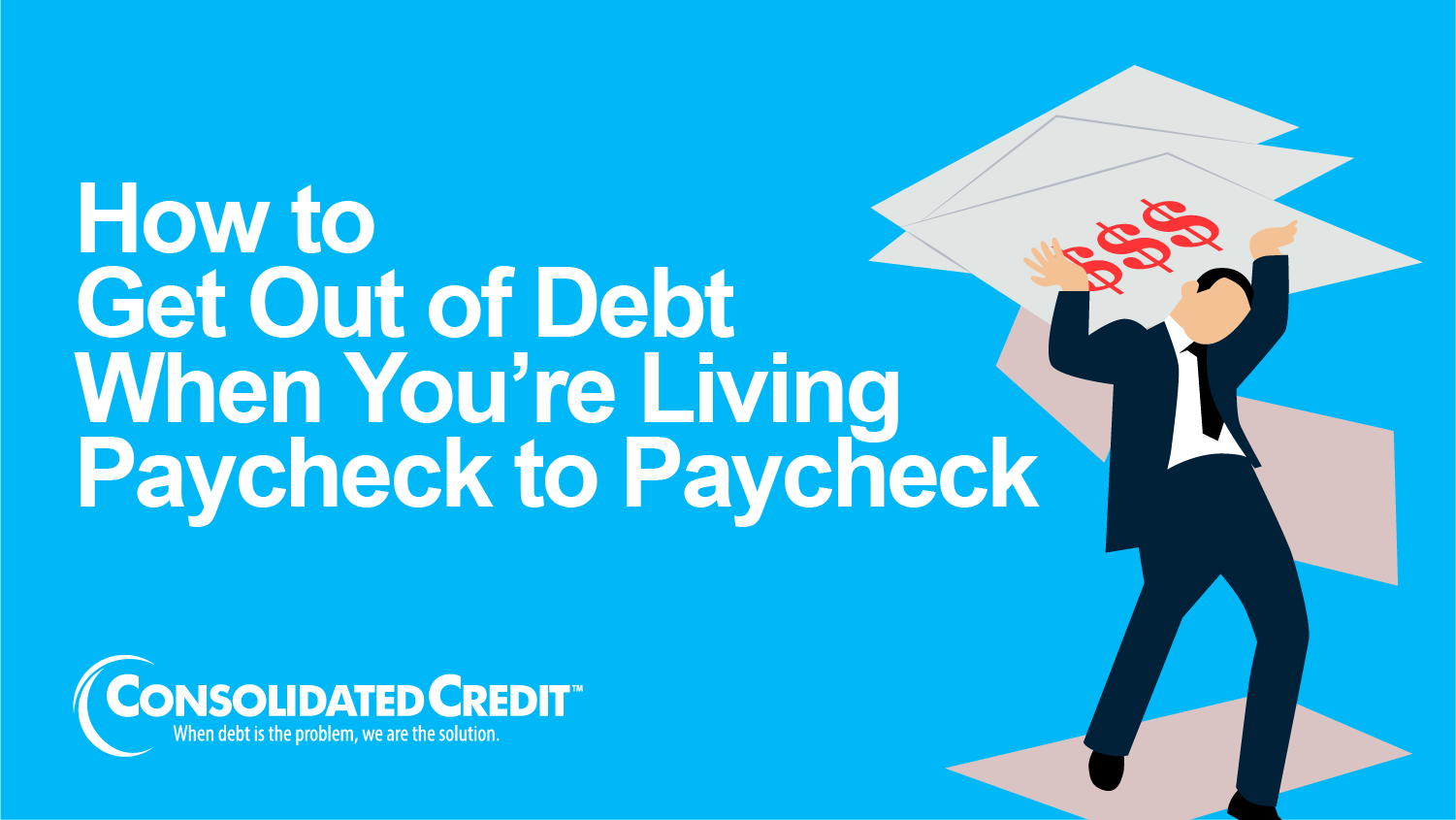 Does it seem impossible for you to make a dent in your debt? It doesn't have to be this way. Even if you are living paycheck to paycheck, you can get out of debt. Here's how.
Find Solutions
| | |
| --- | --- |
| Do you have more questions about money? Ask our certified financial coaches to get the information you need to be successful | Ask a Question |