Organize Your Finances for Saving
Get your savings organized to help reach your goals.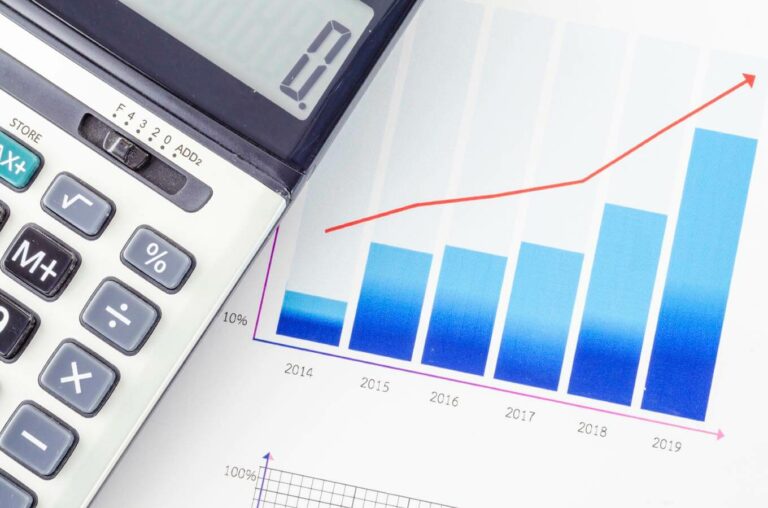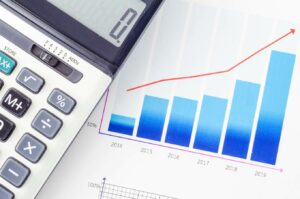 Saving money is great and it should definitely be a primary goal in your financial life, but saving money the right way takes a little more than just setting money aside. You have to get your savings organized and direct the money effectively to help reach your financial goals. So how do you ensure your savings get funnelled into the right places?
The information below can help you organize your savings to support a healthy financial outlook. If you're having problems saving and you need help to get on the right track, we can help. Call us today at (844) 276-1544 to speak with a certified credit counselor or complete the form to request a Free Debt & Budget Analysis.