Getting ahead of your finances when you're a gig worker.
It's estimated that gig workers in the U.S. will contribute $347 billion to the economy in 2021. Roughly one in three American workers participate in the gig economy, either for a second source of income or as a replacement for a permanent full-time position. But getting ahead in the gig economy isn't always easy. This infographic looks at the challenges that gig workers face and some of the best uses for side hustle income. If you're part of the gig economy, we also invite you to sign up for a free webinar in December. Signup details are below!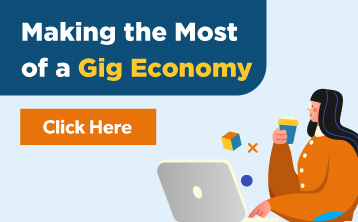 Making the Most of a Gig Economy Setting up a side hustle without cramping your lifestyle Finding the right side gig in a Gig Economy… 35% of the 2019 workforce freelanced—that's 57 million Americans Gig workers contribute $1 trillion dollars to the U.S. economy 4 in 10 workers in the Gig Economy use it as their primary source of income 6 in 10 workers use the Gig Economy for "side gigs" Start learning instead of spending! 58 million Americans admit spending more during the pandemic due to stress or boredom 1 in 4 side hustlers boost their budget by $200 or more per month 1 in 10 pulls in more than $500 3 best ways to spend your side gig money · Pay off credit cards · Start an emergency fund · Invest in yourself/your retirement Sources: https://www.upwork.com/press/releases/freelancing-in-america-2019 https://longislandbusiness.com/2020/04/coronavirus-shopping-survey-58-million-americans-are-spending-more-money/ https://dollarsprout.com/side-hustle-statistics/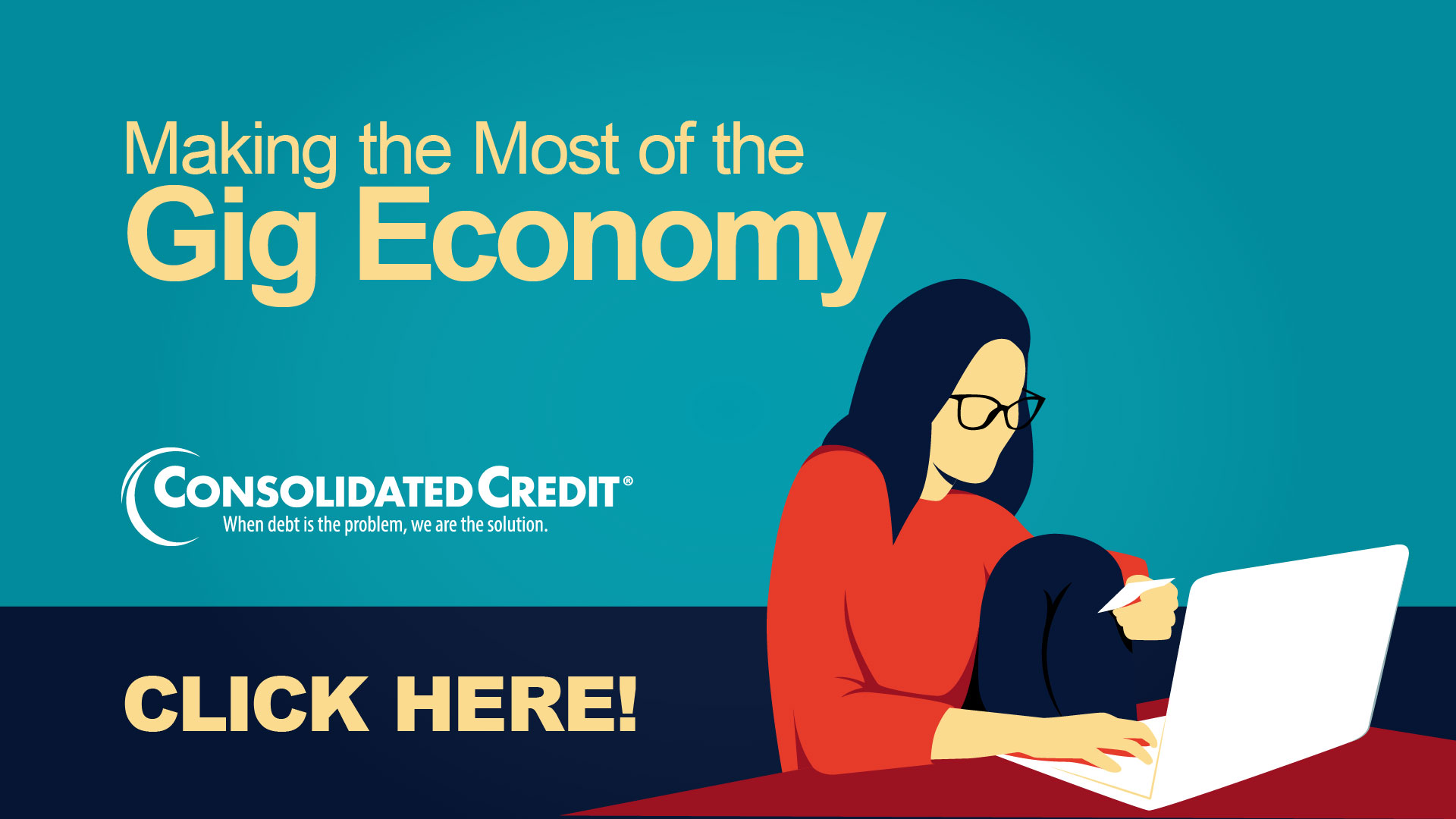 If you're looking for extra income, the gig economy gives you plenty of opportunities to boost your income. This free webinar will help you develop an effective side hustle without getting scammed.
Date & Time
Wed , Dec 08 | 01:00 pm – 02:00 pm
Online Service
GoToWebinar
See Details