Women & Money
How women think about money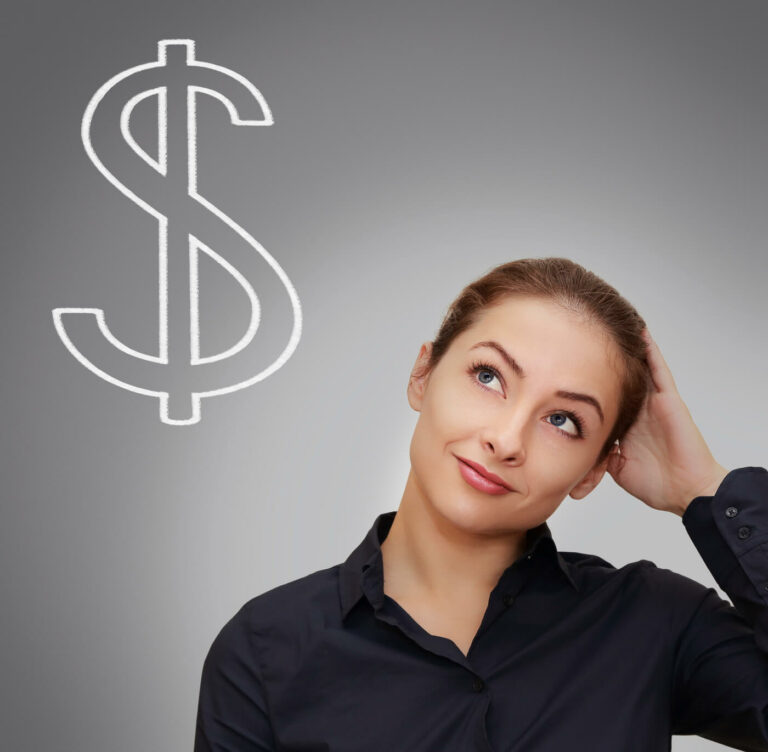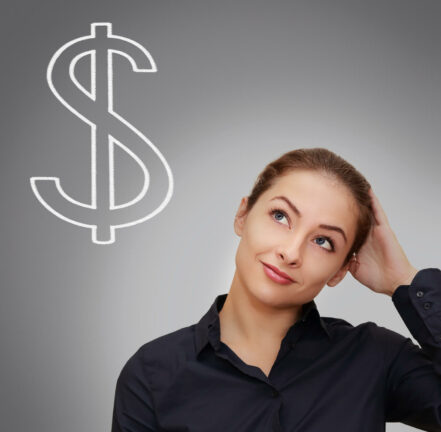 The way women think about money is changing. More Gen X and Millennial women are in the workforce and making strides toward equality. A recent Visa study[1] discovered the following stats about the modern woman's money mindset:
57% of millennial women and 52% of Gen X women associate money with independence
76% of millennial women and 78% of Gen X women associate money with security
62% of women said they wouldn't quit their job, no matter how much money their partner made
1 in 2 women believe they aren't fairly compensated at work
If these attitudes about money feel familiar to you, you're likely a woman who is concerned about her financial future. While the general financial advice on Consolidated Credit US applies to all genders, there is some advice that is specifically meant for women. Here, we review some of the most important topics concerning women and money.