Making the Most of the Gig Economy
Date & Time
Wed , Dec 08 | 01:00 pm - 02:00 pm
Online Service
GoToWebinar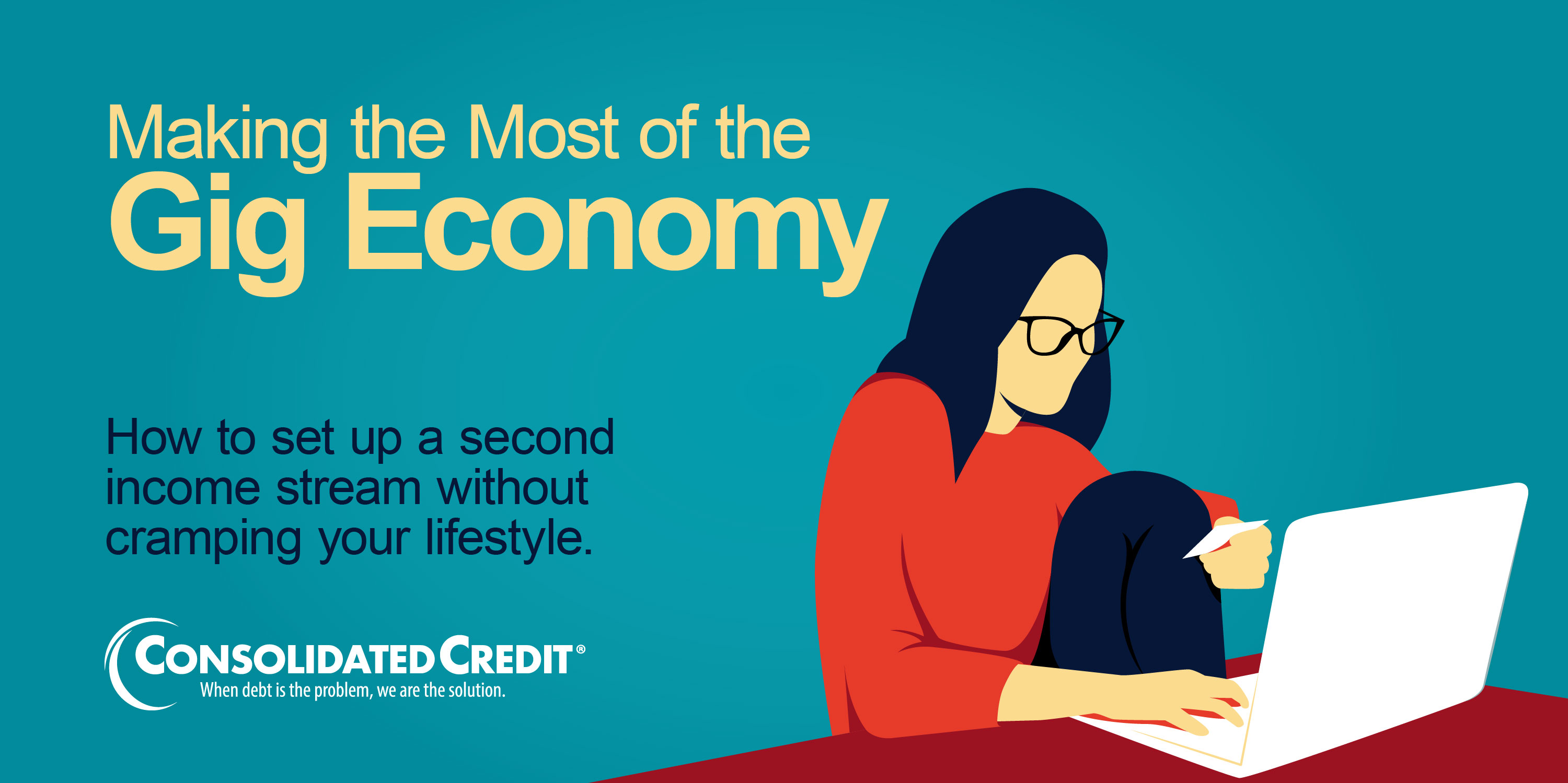 How to pick up an effective side hustle to boost your income.
Everyone could use an extra source of income. These days, there are plenty of good opportunities to earn extra income in this gig economy. At the same time, though, you need to take steps to make sure you earn what you're worth and can avoid getting scammed. But the right side hustle can give you essential cash to pay off debt and achieve your goals.
In this free gig economy webinar, you will learn:
The best way to discover what can make you the most money
How to avoid the traps and scams that can come with a side gig
The best tips and tricks for balancing your budget and your life
After registering, you will receive a confirmation email containing information about joining the webinar.
The webinar will begin promptly at 1:00 PM (EST). View System Requirements.