Free Personal Finance Booklets
Use this virtual library to build financial literacy.
Financial literacy is essential if you want to achieve long-term stability and reach your goals. This library features a range of free personal finance booklets that help you dive into topics that are crucial to your success, so learn at your own pace and then put what you've learned into action. If you have any questions or need additional guidance, call 1-888-294-3130 to speak with a certified credit counselor.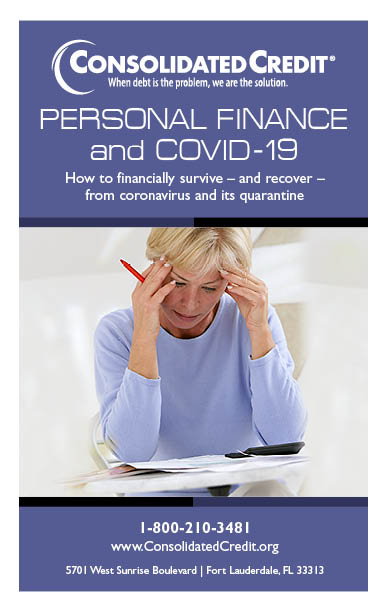 Navigating the financial fallout from this global pandemic isn't going to be easy. We've put together all the information we can to help you manage your money and financial stress during this time. Learn how to adjust for your finances around quarantines and reduced income, learn how to navigate a layoff, and get tips for coping with financial stress.
Request a free debt and budget evaluation from a certified credit counselor