Shopping Tips for Black Friday & Cyber Monday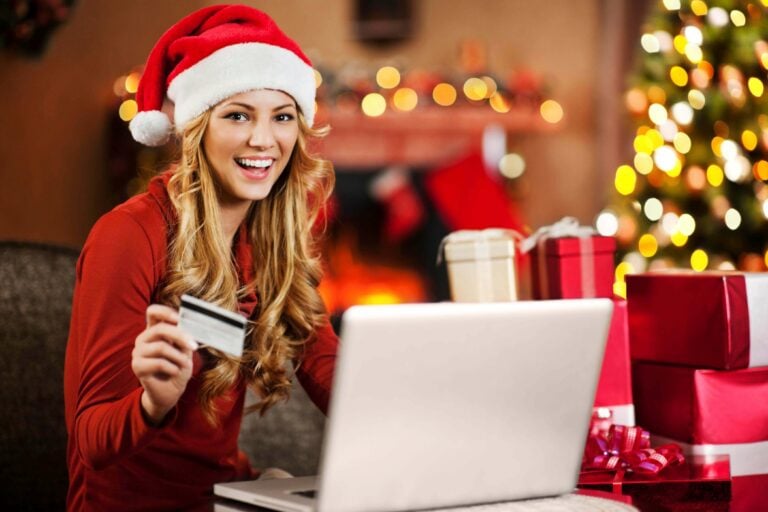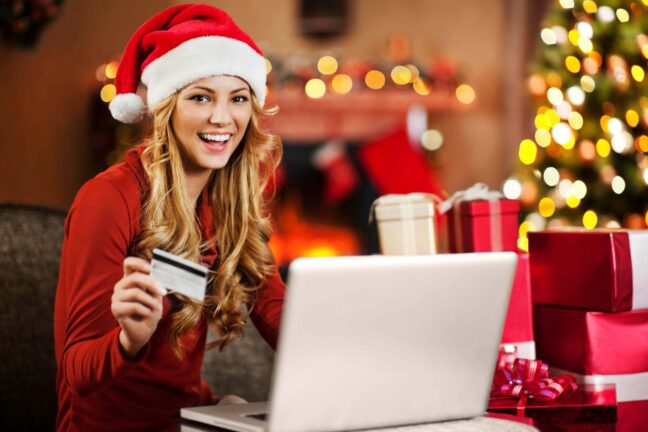 The end of the year definitely isn't easy on household budgets. Gifts, food, and travel can compel people to spend beyond their means, causing credit card debt to get out of hand. Avoid the stress of overspending by crafting a personalized holiday spending plan and incorporating it into your budget.
Once you have your spending plan set, you can take advantage of deals retailers are already offering ahead of Thanksgiving weekend. But be wary, sometimes the onslaught of appetizing deals can backfire and entice you to spend more than you otherwise would. If you end up with more debt than you can manage by the holiday's end, give us a call at (866) 475-5233 to set up a free, confidential debt analysis with a certified credit counselor.