Shopping Tips for Black Friday, Cyber Monday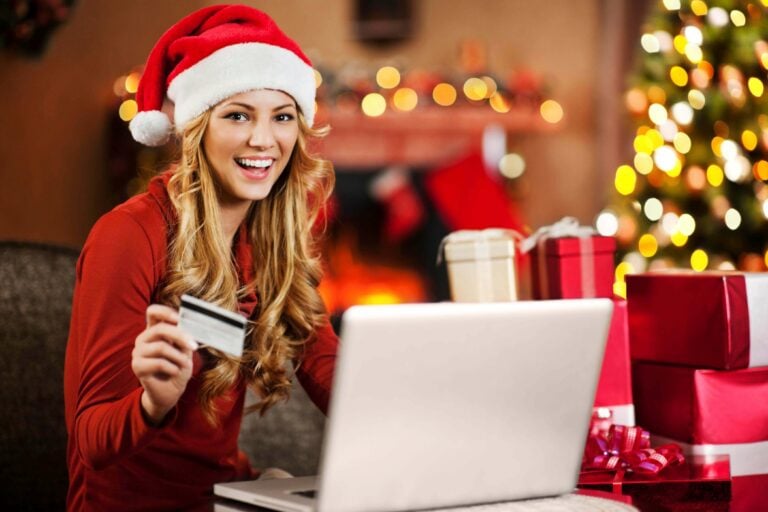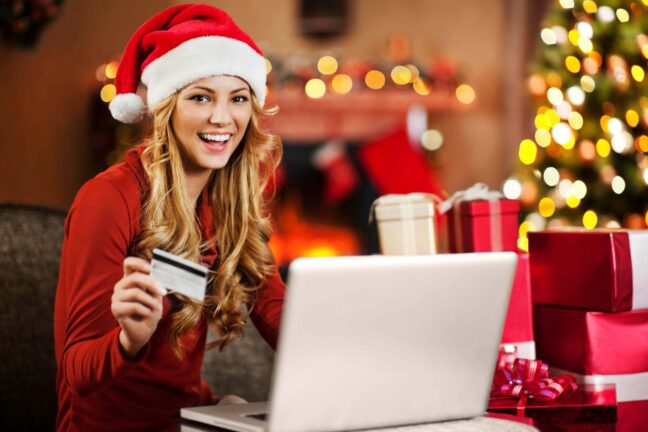 Last year's holiday season took both retailers and shoppers for a wild ride. Not only did the bevy of supply chain issues and shipping delays affect shopping habits, but a little thing called COVID-19 drastically changed the holiday landscape. As for this season's holidays? Well, it looks to be shaping up for an even wilder ride because the pandemic isn't over, and stores will have the added burden of labor shortages.
The end of the year definitely isn't easy on your household budget with all of the added holiday spending piled. In fact, it's fairly common for credit card debt to get out of hand. And that overspending results in what we like to call a Holiday Debt Hangover.
Luckily, there are ways to counteract this stress-inducing nightmare. We recommend developing a carefully crafted holiday spending plan and incorporating it into your budget. Once you have your spending plan set, you can take advantage of deals retailers are already offering ahead of Thanksgiving weekend.
But be wary, sometimes the onslaught of appetizing deals can hurt consumer wallets more than they intend to save them. So, if you end up with more debt than you can manage by the holiday's end, give us a call at (866) 475-5233 to set up a free, confidential debt analysis with a certified credit counselor.