What to Do When You're Unemployed with Credit Card Debt
There are steps you can take to reduce your bills, so it's easier to keep ahead.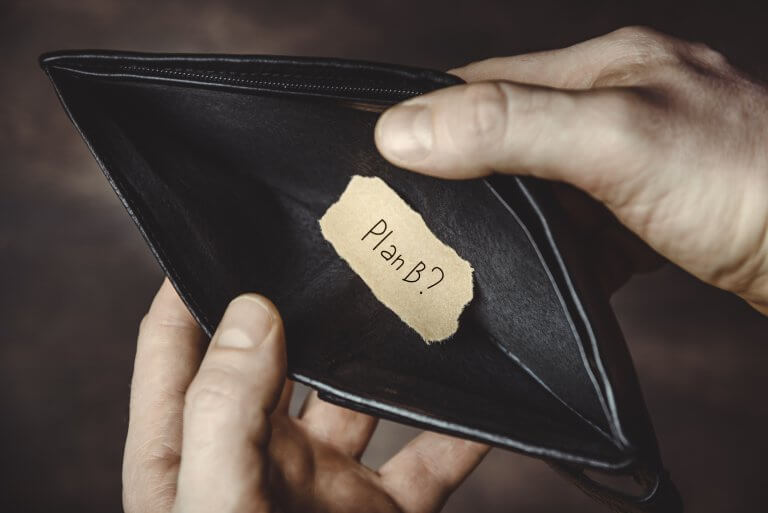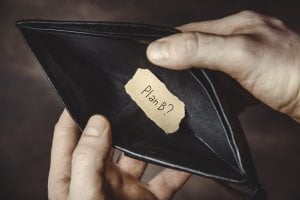 When you lose your job, high interest rate credit card debt can quickly become your best friend and worst enemy. They are your best friend because, many times, people use their credit cards to cover the temporary income loss. However, the bills can easily become an issue as they drain your budget with high interest charges. It's an expensive way to get by while you look for another job. And if your job hunt takes too long it can lead to bankruptcy.
The three tips below can help you manage credit card debt during unemployment. If you're having trouble and need help setting up an emergency budget to get you through this period, call (844) 276-1544. Our certified credit counselors will be happy to help!