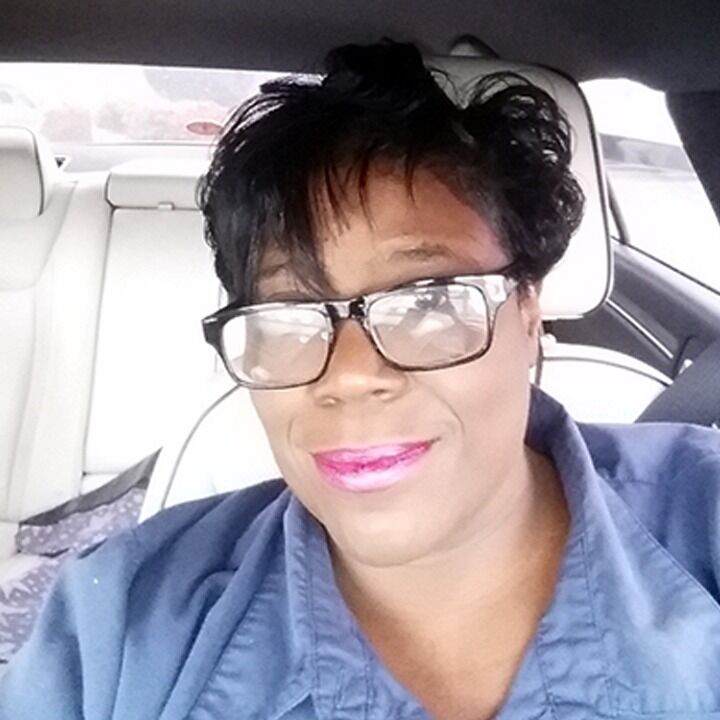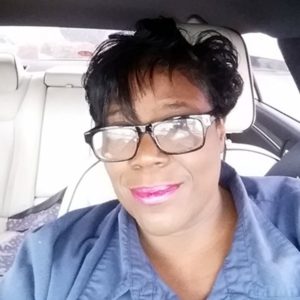 The saying goes that health is wealth and many can attest to the truth in this statement. Without good health, it's hard to live a wholesome life. Unfortunately, when a medical emergency arises, people are left with no choice but to pay robust medical expenses.
Medical bills are a leading cause of bankruptcy in the U.S. A recent survey of over 2,700 individuals working at organizations with over 500 employees found around 54% of them defaulted on medical bills. These are workers that would typically have access to health insurance through their employer. We can't predict when health issues will arise and we can't always control the effect it has on our finances.
Felicia is a prime example of how medical bills can turn your life upside down. The good news is that even when medical expenses overwhelm you, there are solutions that can help you recover.
It all started when Felicia got what she thought was the flu….
We all get sick from time to time, but nobody expects it to be a life-threatening condition. Felicia can relate to these sentiments.
"Life happened. What I thought was the flu ended up being my kidneys failing. That night, the ER doctor told me my kidneys were operating at 11%. You can imagine my fears when I heard him say that."
Over 661,000 Americans have kidney failure, and 468,000 are on dialysis, so it's a prevalent issue in the United States. However, the cost of treatment can put a dent in your finances, especially for those who are just getting by financially.
Suddenly she was juggling health issues, a sick mother, and two jobs…
Health issues can be disruptive when you have other responsibilities you're carrying on your soldiers. Felicia was caring for her elderly mother and working around the clock when she received the news that her kidneys were failing.
Now Felicia had to add personal doctor's appointments and debt to her already full plate.
The healthcare system gave Felicia the short end of the stick…
Research shows Kidney failure accounts for 7% of the Medicare budget and disproportionately affects minorities and low-income individuals. What are the cost implications? For Medicare to provide one patient Hemodialysis care for a year, it costs an average of $90,000.
It's no surprise healthcare costs exhausted Felicia's savings and put her $16,000 in debt.
"After months of me testing, X-Rays, and prescriptions, trying to keep me off dialysis, I drained ALL of my savings, ran up credit card debt, all while being a live-in caretaker of my ailing mother (which I would do all over again). I was losing sleep at night and stressing out like never before. I mean, I'm in my 50s and have no savings to my name. Even with pretty good insurance, I still ran out of money and resources."
A Consolidated Credit commercial came as an angel in disguise…
If you're a firm believer that nothing is coincidental, then what happens next won't surprise you.
"I saw Consolidated Credit run a commercial one day, and just on a whim, I called. It surely couldn't hurt to hear what they had to say, and I didn't have to commit if I chose not to. But the counselor gave me a clear overview of the program and how it was designed. He was very clear about the charges, and I liked that he didn't try to slide that information in."
In Felicia's words, the process was swift…
Sometimes, people are afraid to try credit counseling or debt management programs because it seems like a complicated process. Others are afraid of hidden charges or being judged because of their financial misfortunes.
"After about a 30-minute conversation and me reiterating what I believed to hear him say and asking questions, he signed me up. It was so clean, swift, and orderly. Whatever I needed to do, the counselors I talked to always made it so incredibly simple and were always willing to help me, plus they understood. They are people too."
Thanks to the program, Felicia's credit score jumped 42 points…
Most debt comes with interest, which can leave you constantly playing catch-up. If you don't pay more than the minimum monthly payment, getting out of debt can be tough.
Felicia had 11-13 creditors, which meant paying a significant amount in interest. Luckily, Consolidated Credit helped her reduce the interest rates on her credit cards to between 7-8%. As she continued paying down her debt, Felicia saw her credit score go up by 42 points, an impressive jump!
She became an expert financial planner…
The program taught Felicia valuable lessons like how to budget and be disciplined with her money. She also enjoyed the process and felt empowered because she could manage her finances independently.
She continues,
"After the first year, I realized how significant and positive this program helped me, not only financially but mentally and spiritually. I had no choice but to become disciplined. Even though I had quite a bit of debt to pay off, I started saving $5 a month after the first year. It wasn't much, but it was more than what I had in savings when I began the program. Besides, becoming disciplined was the key."
Not all debt consolidation programs wear capes…
It took Felicia just over three years to complete the debt management program. How did she celebrate?
Felicia is one of many clients who can share an imperfect happily ever after story.
"Forward 7 years later, I'm only on one prescription, not on dialysis, and my kidneys are operating at 87%. I'm still working on building my savings because, again, life still kept happening within those 7 years. My mother went to Glory and I really miss her, but I feel I did my very best in taking care of her. I loved her."
Finally, Felicia tells us why Consolidated Credit rocks…
When we asked her if she would recommend Consolidated Credit, she had some wise words.
"I would recommend it because personal financial health is necessary for adult living. Thank you, Consolidated Credit, for getting me through one of the toughest periods of my life!"
Our certified credit counselors can help you manage your debt; call us today for a free evaluation.