What to Do When Living Beyond Your Means Catches Up to You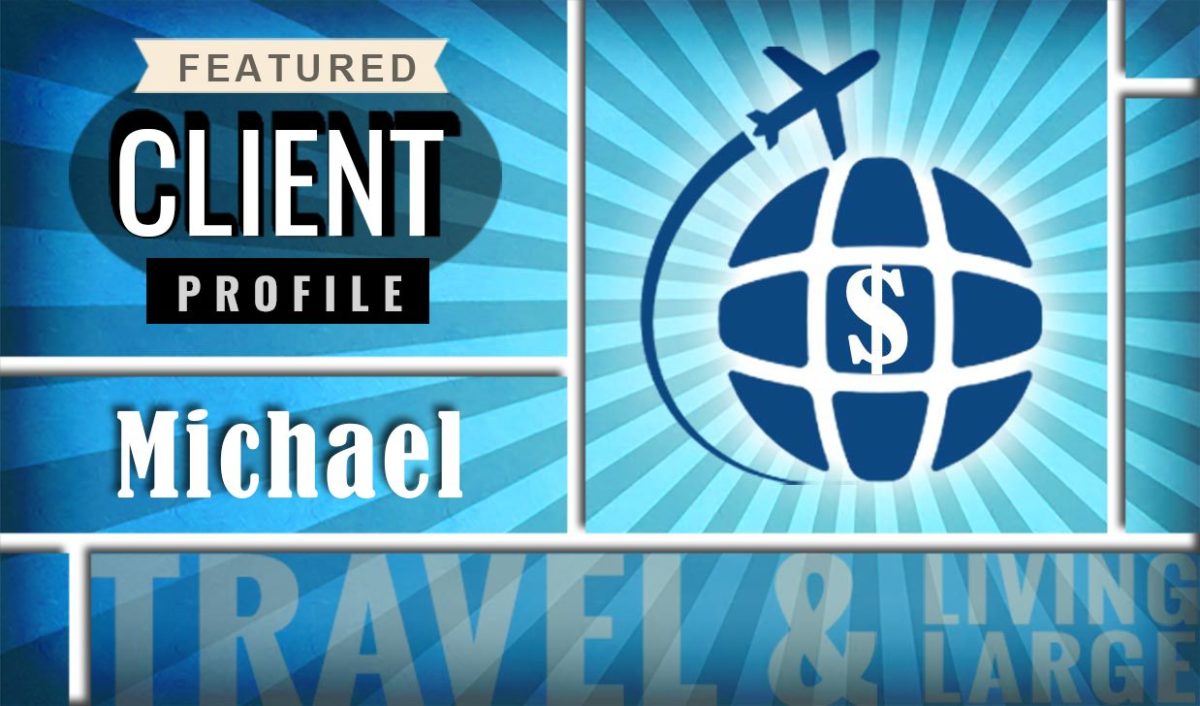 Michael took lavish spending to the next level, but finally realized he couldn't keep up.
Keeping up with the Joneses is nothing new, but social media has increased the pressure to one-up and show off exponentially. You see friends and family living lavish online – sporting the latest brand names, take extravagant vacations – and you feel driven to do the same and even out-do them. For many people, this desire quickly leads to credit card debt because you end up living beyond your means. But when your lifestyle outstrips your income, it's time for a change.
For Michael, his obsession was being well accessorized…
When Michael got his first credit card after college, he didn't just go out and buy a bunch of jewelry to one-up his friends. Instead, he went out and bought gems that he could take to a jeweler to design custom one-of-a-kind pieces.
"I really like cool jewelry, but I went overboard buying gems. I bought rubies and emeralds and diamonds. I wanted to get specific gems so my local jeweler could set them in pieces of gold jewelry, like rings, bracelets, and chains."
Between the cost of the gems and the custom settings from his jeweler, Michael quickly ran up the balances on three credit cards. In less than a year, he'd amassed thousands of dollars in credit card debt.
Michael made minimum payments, but they barely covered interest charges…
Michael realized that buying gems and customizing jewelry had gotten him the attention he wanted, but it had also gotten him buried under a mountain of debt. He made a commitment to stop charging, but like many people, he was already stuck in a trap between low minimum payments and high interest rates.
An example of why minimum payments get you nowhere when you're living beyond your means…
Michael had one credit card where he'd run up a $5,000 balance at 27% APR. On a standard 2.5% minimum payment schedule, his minimum required payment each month was $125. Michael paid that amount diligently, but his balance never seemed to go down. Here's why…
Michael paid $125 each month
However, $112.50 of that payment went to cover accrued monthly interest charges
As a result, he only paid down $12.50 of the actual balance owed
So, even though he paid $125, his balance only dropped to $4,987.50
Michael admits that although he tried to stop charging, he was still using his cards to cover unexpected expenses. Unfortunately, those seemed to come up every month. And since he was only paying off a small portion of the principal (the actual debt owed), even a few small charges were offsetting any progress he made.