Money Help for Single Parents
Kids are expensive, especially for single parents. Avoid debt with a solid financial foundation.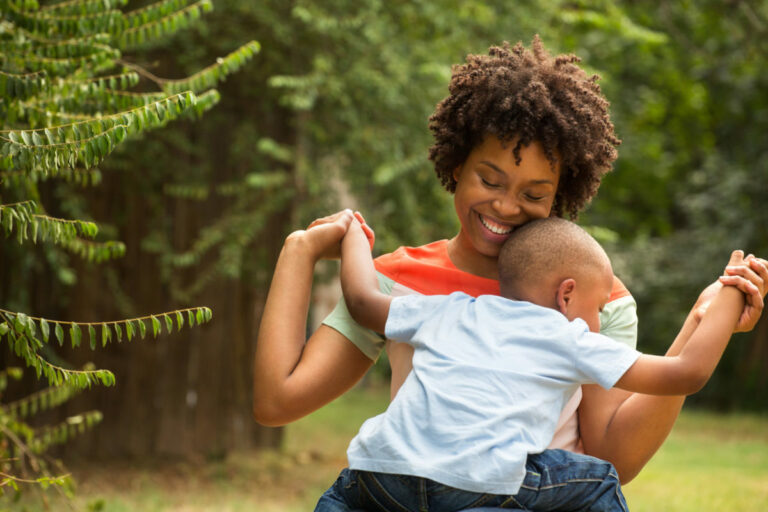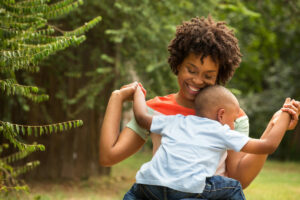 Single parents face unique budgeting challenges. It can be frustrating, expensive, and at times draining. What's more, if you find yourself as a single mom or dad because of a messy divorce or death in the family, emotions can run high and hinder your ability to make the right decisions for your future.
The average cost of raising a child is $233,610. Children do not come cheap and many single parents have to bear the financial responsibility without any help. Still, while raising kids on your own can be overwhelming on your finances, there are strategies that can make the process easier.