Budget Buster: Back to School Shopping
High tech gadgets, name-brand clothing and school activities are costing parents.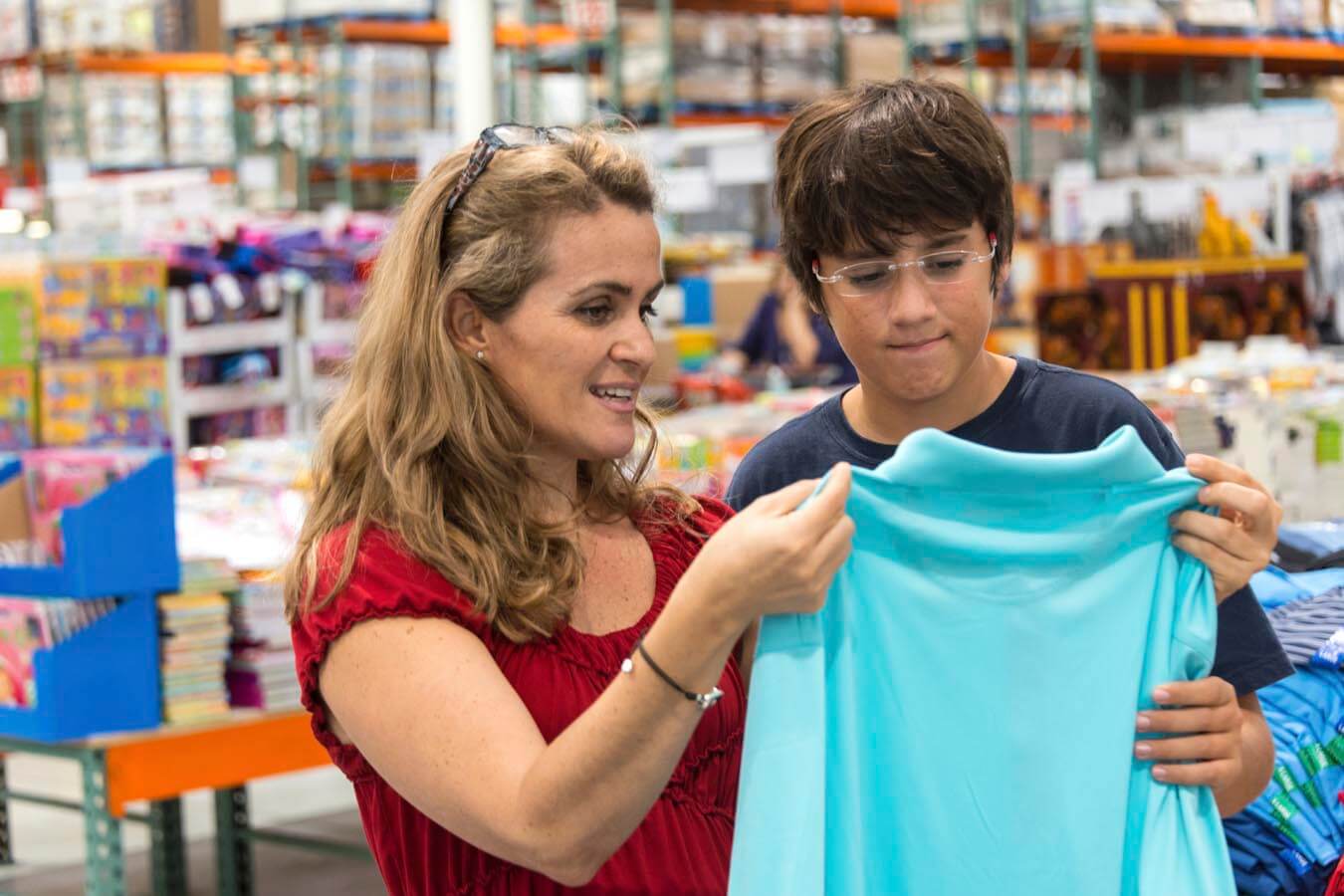 This school year parents will end up spending an average of $659 on "school-related costs." That money is not just for pencils, notebooks and glue sticks, according to a new survey by RetailMeNot. As a matter of fact, extracurricular activities take a large chunk out of budgets.
"It's important to factor in the costs of extracurricular activities in order to stay within budget for the school year," says Trae Bodge, senior lifestyle editor for The Real Deal by RetailMeNot. "Surprises usually do come up during the year. Whether it's a birthday party for the classroom or a fundraiser for art class, there are plenty of ways to save and stretch your budget by shopping early and always looking for discounts."
Eighty-eight percent of parents surveyed said their kids take part in extracurricular activities. These activities range from:
Sports squads – 53 percent
Class trips – 53 percent
School clubs – 32 percent
Fundraising – 32 percent
Keeping up with the Joneses
An unfortunate piece of data that revealed itself during this survey is that parents still spend extra money "to impress others."
Fifty-six percent would do something to purposely impress others
Thirty percent purchase high end clothing for their kids
Twenty-four percent buy the newest tech devices
Sixteen percent throw extravagant parties for their kids
Gary Herman, president of Consolidated Credit is disappointed by this news. "I still can't get over the fact that adults want to impress each other, or each other's kids by buying expensive clothes or throwing big-time parties," says Herman. "It's ridiculous, especially when a good portion of parents should be developing savings strategies with their kids so they become more financially educated."
Influenced by their kids
In a separate "Back-to-School" survey by Baynote, a provider of customer experience solutions, 85 percent of parents admitted that "their student's wish list is influential in the purchasing process." The survey also revealed:
Seventy-five percent of parents will shop with their kids in the store
Thirty-six percent shop online with their kids
Forty-nine percent use smart phones to cash in on coupons
While it's not a bad idea to shop with your kids, especially if they're fussy about what they wear, but giving them free reign on what they want is not financially smart. Most kids desire the latest and greatest, which usually means the most expensive. This should be a time to teach savings skills. It's also an ideal time to educate your kids on budgeting and money management.