Lack of awareness about critical assistance programs holds many would-be homebuyers back.
Each week, Consolidated Credit searches for financial research that can help you deal with your debt and budget. This week…
The interesting study
The housing experts at Neighborworks.org put out an annual National Housing Survey each year. The fifth survey for 2017 was released at the end of September.
The big result
93% of adults surveyed believe that homeownership is still part of the American Dream. That's consistent with results Consolidated Credit found in our Financial Independence Survey released earlier this year.
Infographic
We asked 1,100 consumers what they thought about financial independence and the American Dream today. Read personal perspectives from real Americans….
Read more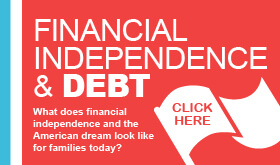 The big result, however, out of the National Housing Survey is just how much confusion surrounds the homebuying process.
The fascinating details
According to the survey results, most adults – not just Millennials – find the homebuying process complicated:
74% adults believe it's confusing
84% of Millennials find it too complex
The average Millennial homebuyer thinks that the minimum down payment required for a traditional mortgage is 21% (it's 20%). Meanwhile:
70% of homebuyers believe they lack the necessary funds for a down payment
73% of adult homebuyers and 62% of Millennials didn't know down payment assistance programs exist
Of those who knew such programs existed, 53% said they had "not much information" or "nothing at all"
What you can do
"Down payment and closing cost assistance programs exist to help first-time homebuyers overcome common barriers to achieve homeownership," explains Maria Gaitan, Housing Director for Consolidated Credit. "These vital programs help families overcome the initial cost burden of buying a home. That way, you can buy a home even if you face challenges like limited income."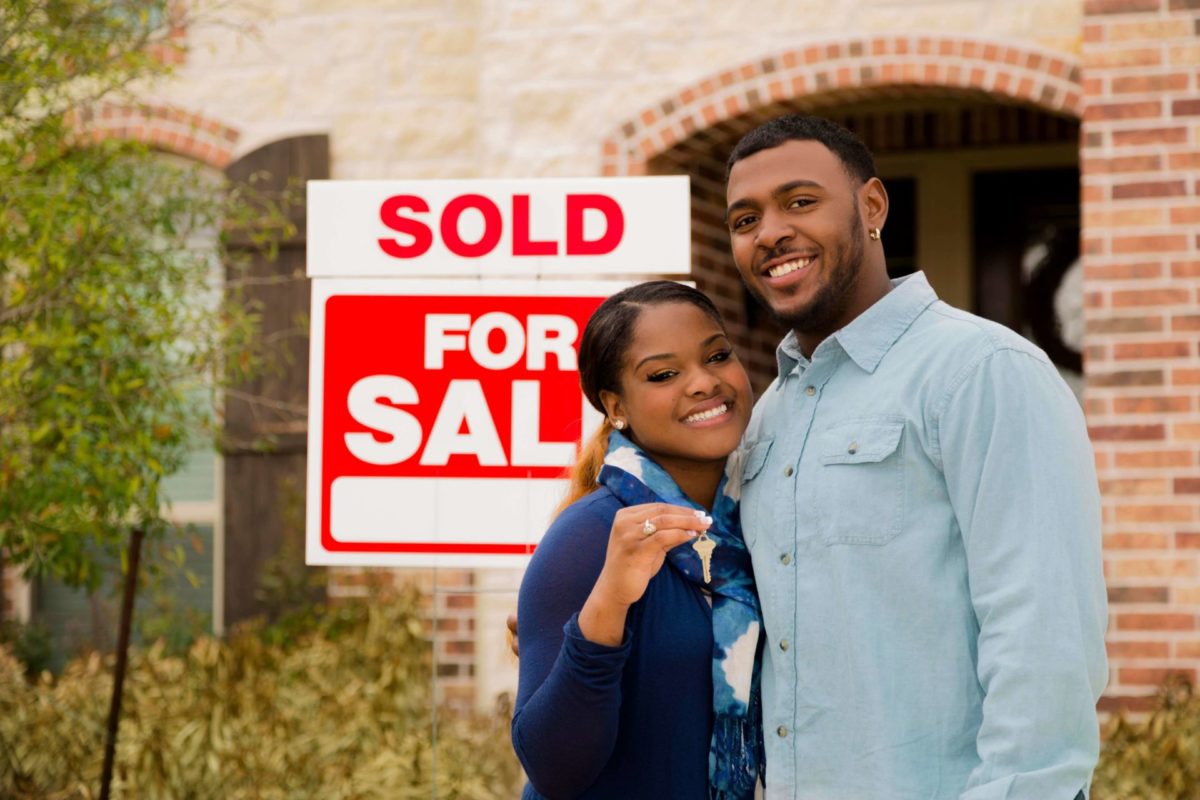 The idea is simple: Most first-time homebuyers don't have the 20% down payment necessary to qualify for a traditional mortgage. Even if they use an FHA loan, that still requires a down payment of at least 3% of the purchase price. Then there are also closing costs, which typically range from 1-3% of the purchase price. That large lump-sum of funds needed is often the biggest barrier people face when buying a home.
Homebuyer assistance programs help homebuyers overcome that barrier. If you buy a home in a certain area designated by the Housing Authority in your area, then you can receive assistance. The trick is knowing where these designated areas are and what programs apply. These can vary by state and even municipality.
"HUD-certified housing counselors are a first-time homebuyer's best resource to overcome barriers in buying a home," Gaitan says. "They are versed in the assistance programs available in your area, so they can help you find the easiest path to achieve homeownership. You can also take first time homebuyer courses to get educated. In fact, a certificate of course completion is often required to qualify for down payment or closing cost assistance."
If you need help buying a home, talk to a HUD-certified housing counselor now. Just call toll-free at 1-800-435-2261 or complete the form.