These new Fannie Mae student loan payment options help minimize the burden of student loan debt when buying a home.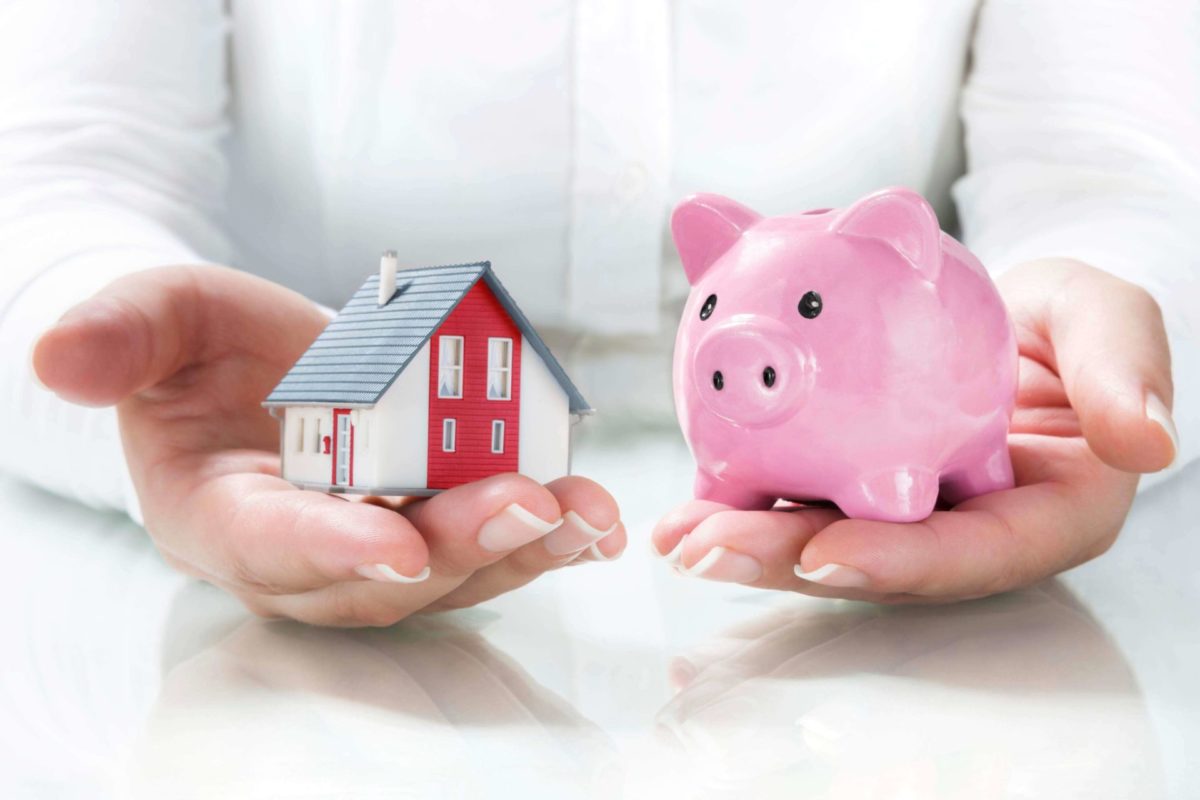 Qualifying for a mortgage often depends on how much debt you hold when you apply for the loan. If your debt-to-income ratio is over 41%, loan approval is unlikely. That makes homeownership a difficult goal to reach when you have student loan debt. Luckily, three newly revealed Fannie Mae student loan payment solutions could make the path to homeownership a little easier.
"We understand the significant role that a monthly student loan payment plays in a potential home buyer's consideration to take on a mortgage, and we want to be part of the solution," explains Jonathan Lawless, Fannie Mae's Vice President of Customer Solutions.
Two policies designed to help homebuyers with student debt
Two solutions allow a homebuyer with student debt to overcome the hurdles it creates during the mortgage approval process:
Debt Paid by Others: This policy takes prospective homebuyers to take some non-mortgage debt out of the equation during the loan approval. Things like student loan debt and even credit card debt paid by someone else won't be included in your debt-to-income ratio.
Student Debt Payment Calculation: This policy makes it easier to qualify for a mortgage because it allows lenders to accept student loan payment information on your credit report. This helps a homebuyer making payments on a hardship-based repayment plan that may not even cover the accrued interest charges.
So, let's say you're a young professional Millennial that just graduated from college. You enrolled in the Pay As You Earn student loan repayment plan. This usually limits the monthly payment amount to about 10% of your income. And let's say you have a credit card in your name, but your parents pay the bill.
With these new policies, the credit card debt is not factored into your debt-to-income ratio calculation. Your student loan payments count based on how much you pay on your plan, not the money required for full amortization.
"These new Fannie Mae policies essentially give student loan borrowers credit for repaying debt in non-traditional ways," says Maria Gaitan, Director of Housing Counseling for Consolidated Credit. "This can be particularly beneficial for Millennials that often rely at least partially on support from their parents."
Third policy designed to help homeowners eliminate student debt
The last policy applies to student loan borrowers that already own a home. Fannie Mae now offers a Student Loan Cash-Out Refinance option for homeowners. You can pay off high interest rate student loan debt by refinancing your home.
This program applies to student loans for the homeowner's education or student loans taken out for children's education. This can help parents with massive PLUS loan debt to pay it down quickly.
First, you refinance your home, hopefully at a lower mortgage rate than what you have now. Then, you use the money you receive from the equity payout to pay off student debt.
Consult an expert before taking Fannie Mae up on these offers!
Gaitan encourages anyone considering these new Fannie Mae student loan options to contact a HUD-approved housing counselor.
"A home can be your most important asset, but you must make sure you protect that investment," Gaitan explains. "Particularly if you're buying a first home, you need to ensure you can meet the payment obligations before you get into a mortgage. A housing counselor can help you understand your options and assess your ability to maintain a mortgage successfully."
To speak confidentially with a HUD-approved housing counselor at no charge, call us at 1-800-435-2261.