Two big cases show the importance of the Servicemembers Civil Relief Act.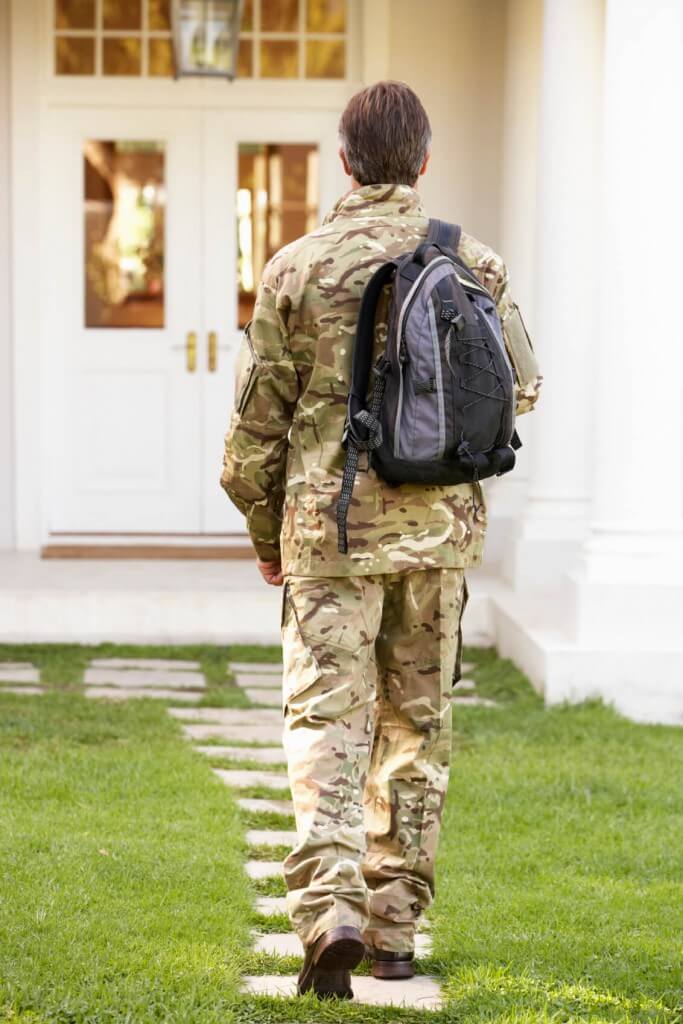 When someone is risking their life to protect our country and its interests worldwide, you'd hope that companies would respect that sacrifice. Unfortunately, two recent cases of reported financial abuse against active-duty servicemembers show just how much we need a law in place to make sure companies do the right thing when it comes to working with servicemembers.
First, Wells Fargo faced even more trouble last week after coming under fire for repossessing cars while servicemembers were away on active duty. According to the Civil Servicemembers Relief Act (SCRA), servicemembers' vehicles are protected from repossession actions during active duty service. However, the bank was ordered to pay $24 million for the improper repossession of over 400 cars owned by military servicemembers.
Then the very next day, bankrupt retailer USA Discounters was ordered to forgive $95.9 million in consumer debt nationwide in a settlement arranged with all 50 State Attorneys General offices. USA discounters were accused of using military pay allotment structures provided to active-duty servicemembers to sell overpriced furniture, electronics, and home goods at high interest rates. USA discounters denies any wrongdoing, but still settled with the state AGs, agreeing to either credit or write off the affected accounts depending on when each account was opened.
"It's unfortunate, but military servicemembers can still be vulnerable to negative financial actions like abusive collections and repossession even while they're serving in a combat zone," says Maria Gaitan, Military Outreach Coordinator at Consolidated Credit. "Military families need to make sure they're educated about the Servicemembers Civil Relief Act so they can take steps before a servicemember is deployed to ensure their financial interests are in order and no issues will arise."
What does the SCRA do to protect servicemembers?
The Servicemembers Civil Relief Act offers a number of protections to servicemembers while they are on active duty service. These protections also extend to guard members and reservists who are called to active duty during deployment.
Interest rates on debts (including furniture, appliance and electronics accounts) must be capped at 6%
Federal student loan rates are capped automatically
Protection from foreclosure actions while you are deployed and for 9 months after you return from deployment; foreclosures also require a court order
Penalty-free termination of leases for servicemembers who receive orders for PCS or deployment
Penalty-free termination for service contracts during deployment
Eviction protection, even in cases of nonpayment
Deferment of life insurance premiums
In case of repossession, a court order must be obtained in order to repossess property (specifically including automobiles) for any contracts entered into prior to active duty
"In many cases, it's up to servicemembers and their families to inform creditors and service providers that they are being deployed on active duty," Gaitan explains. "You may need to submit Single Record Request to obtain the Title 10 report that certifies active duty status, and then provide this documentation to creditors, financial institutions, and service providers."
Gaitan also encourages servicemembers who are enrolled in a debt management program to call the credit counseling agency administering their program to see if they qualify for reduced rates with their creditors. Many agencies also offer reduced fees to servicemembers and may waive fees entirely during a period of active duty deployment.