The brick-and-mortar bank may perish before you do.
Each week, Consolidated Credit searches for financial research that can help you deal with your debt and budget. This week…
The interesting study
A high-tech venture capital firm called Blumberg Capital polled more than 2,000 adults about their opinions on where they keep their money. The results made the firm very happy, for reasons you'll soon see.
The big result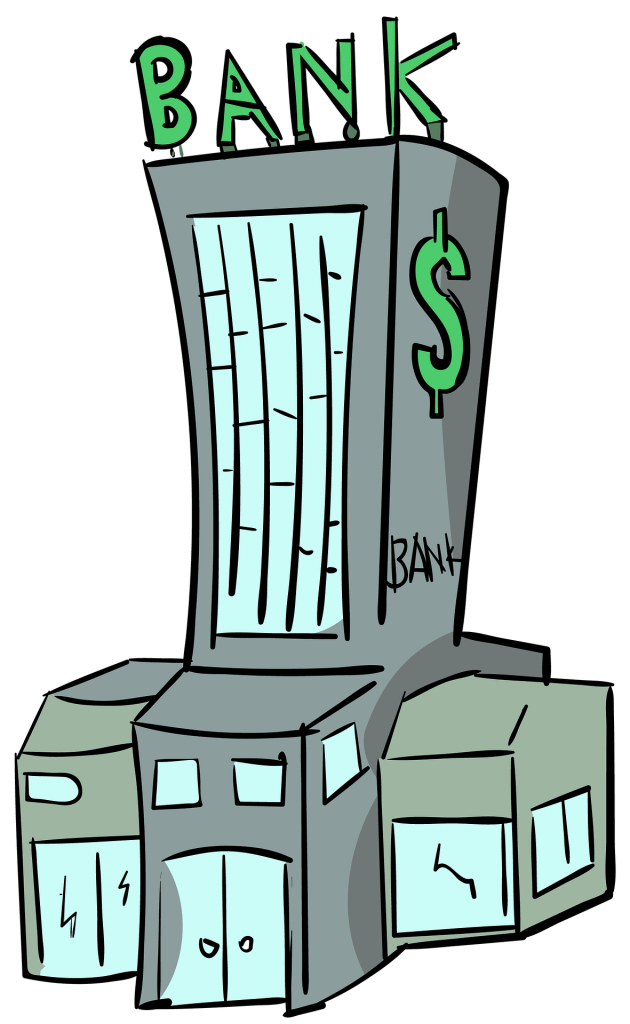 Are Americans confident about their checking and savings accounts? Don't bank on it.
"Three of five Americans believe that their banks are failing to keep up with their needs in today's connected world, leading many to wonder if traditional financial institutions will disappear," Blumberg researchers concluded.
The top reasons…
80 percent said banks "need to focus more on helping the average consumers and small business owners rather than the top 1 percent and big business."
79 percent "want access to flexible borrowing options that minimize their interest payments," which they say they're not getting.
76 percent believe banks don't care about those with low FICO scores or bad employment histories.
62 percent "feel they pay way too much interest on debt."
So what will replace your bank? That's where it gets interesting.
The fascinating details
Most adults want not only better customer service and financial incentives, but they also want banks to embrace reliable technology – known as "FinTech" in the banking industry.
For example, 74 percent of those polled by Blumberg "agree that it would be helpful if there was an automated and customized way to make sure they never miss a payment and always minimize the total interest expense on their loans."
Then again, most Americans don't trust banks to use this FinTech safely. Almost the same number (72 percent) said, "They worry about the new banking services online and they are not completely confident their financial information is secure or private."
What you can do
If you're unimpressed with the rates and fees your bank offers and charges, consider moving your money to a credit union. There are pros and cons, but many Americans are finding the good outweighs the bad. Learn more by watching Consolidated Credit's video Credit Unions vs. Banks.
If you want to dabble in Fintech just a bit, you can try online calculators and budgeting programs. Check out Consolidated Credit's Simple Savings Calculator, then consider using free programs like Mint, which helps you save money by visualizing where you spend it.
Of course, those are just tiny steps toward truly online banking, and Bankrate offers a good tutorial on how they work. Finally, you can meld old and new tech by calling Consolidated Credit at (844) 276-1544 or applying online for a free debt analysis from a certified credit counselor.