Sweethearts Spend More Than $160
Find out how your Valentine's Day spending plans stack up against the growing average.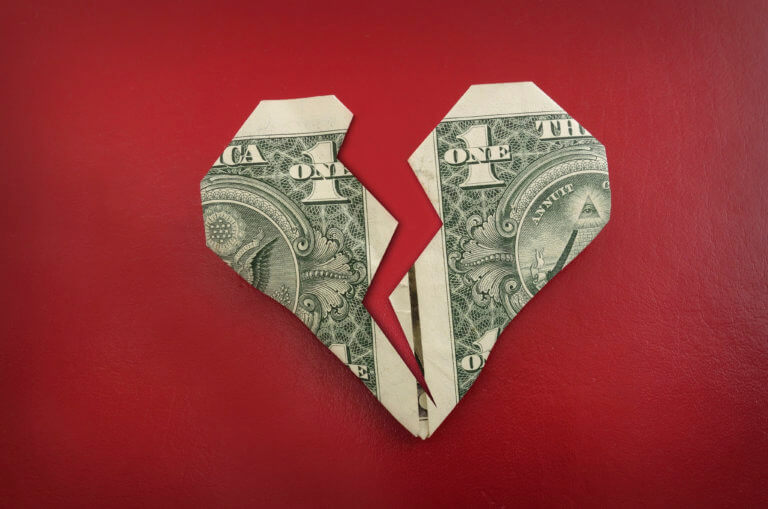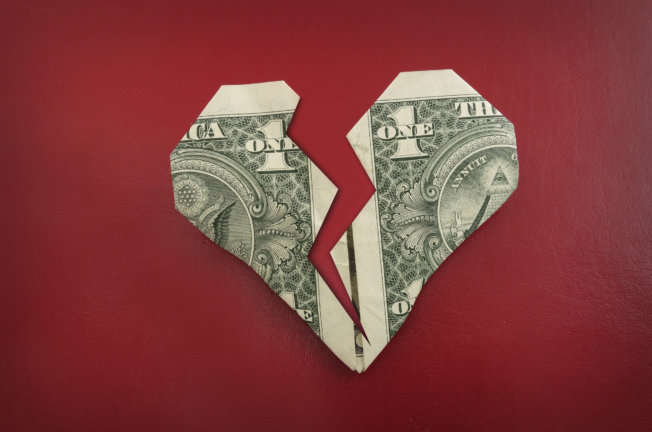 How much are you spending on your Valentine this year? The 2019 average is a record-breaking $161.96, according to the National Retail Federation's yearly consumer spending expectations survey for Valentine's Day.
This number is especially surprising considering that fewer people are celebrating Valentine's Day at all. Only 51% of Americans want to celebrate this commercialized "Hallmark Holiday," the lowest percentage since the NRF started conducting the survey in 2009.
Where the money goes
This is the romantic holiday of love, but your significant other might not be the only one you're spending on this year – your other Valentine's crush may actually have fur. One in five (20%) said they purchase V-Day gifts for their pets. Many also buy things for friends, coworkers, and their children's classmates and teachers.
Men spend more than women on Valentine's Day by a large margin. While women spend an average of $97.77, men spend $229.54. If you want spending to be more even, have a conversation with your S.O. before you shop so you can set a limit. For example, agree to spend $50 or less on gifts for each other and split the bill for the date night.
As far as shopping destinations go, department stores are the most popular, followed very closely by discount stores. Lovebirds also shop online, but relatively few shop at local businesses and specialty stores.
Categories of Valentine's Day Spending:
18% give jewelry – overall $3.9 billion spent
34% spend on a date night out – overall $3.5 billion spent
18% give clothing – overall $2.1 billion spent
35% buy flowers – $1.9 billion spent
52% gift candy – $1.8 billion spent
15% get gift cards – overall $1.3 billion spent
44% give greeting cards – overall $933 million spent
It's All About the Experience
When it comes to buying experiences, there's a little bit of a mismatch between those planning an experience and those wanting one. The survey found that though 40% would love to be gifted an experience, only 25% plan to give one! Sometimes, community organizations offer free events for Valentine's Day. You could give the gift of an experience for less than you think.
Still, when it comes down to it, moments are usually the thing that we remember about special occasions. Your Valentine probably won't remember that you bought a particular ring design that year because it symbolized that they're your true love and their best friend (because saying, "I love you" with one diamond is so last year). On the other hand, write them a song that expresses the same thing and they'll remember it forever – whether you can sing on-key or not.
So, if you've not finished nailing down your Valentine's Day date plans for this weekend, take note. Going out to grab that planned-out, 3-course meal for two might be romantic – assuming you don't get seated next to a screaming toddler. On the other hand, spending Sunday cooking a 3-course meal together that has meaning for you as a couple is cheaper and more noteworthy for making memories. You'll have a day of shared experiences to look back on plus the cash that you saved in your pocket.
Worried about where your budget fits into these numbers? Use our free Valentine's Day Spending Planner to find the amount that works for you. Your wallet will thank you – and so will your sweetheart.