Valentine's Day Spending: Sweethearts Will Spend Nearly $200
If spending expectations are accurate, most Americans will take on credit card debt this year.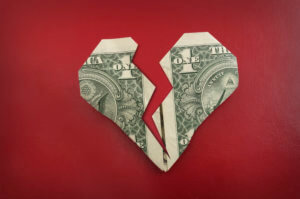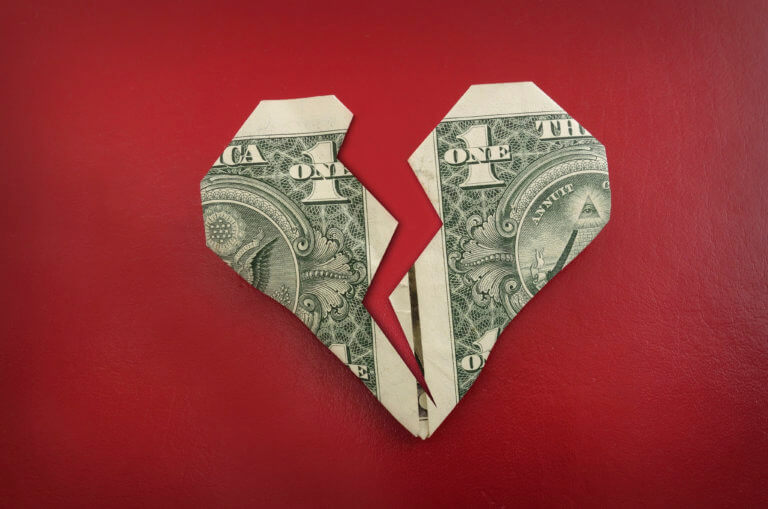 As holiday shopping seasons go, Valentine's Day isn't the most expensive. In fact, it's fourth after Christmas, Mother's Day and Easter, according to the National Retail Federation. But the NRF says that the trend may be changing, given that Valentine's Day spending is set to break records in 2020. According to spending expectations, the average consumer will spend nearly $200 this year ($196.31 to be exact).
That's a sizeable increase from previous years – a 21% increase from last year alone. All told, Americans will spend a total of $24.7 billion for Valentine's Day, up 32% from last year's record of $20.7 billion.
What are shoppers buying and who are they buying for?
According to a survey from Finder.com, part of the reason Valentine's Day spending may be rising so dramatically is that more people are buying for more than one partner. One in three millennials (36.46%) say they will be buying gifts for more than one partner.
When you multiply the average amount spent per person for multiple partners, spending goes up. On top of that, people plan to buy for family members, friends, and even their pets.
Finder's results also indicate that more people plan to travel for Valentine's Day. The traditional Valentine's Day dinner is third in the list of what people plan to spend money on.
| Expense | Average amount expected |
| --- | --- |
| Travel | $299 |
| New outfit | $85.02 |
| Dining out | $78.77 |
| Entertainment | $65.95 |
| Hair/makeup/beauty | $54.80 |
An increase in romantic getaways means a higher potential for credit card debt, given that 78% of consumers admit that they use credit cards to cover travel expenses.
"Even for a traditional Valentine's Day date, you have one-off expenses that probably aren't accounted for in the average budget," explains April Lewis-Parks, Education Director at Consolidated Credit. "You have all the expenses to get yourself ready for Valentine's, plus covering a meal, entertainment and potentially a full getaway for Valentine's Day weekend.  It's more than most budgets can handle."
Most consumers will be shopping online this year
According to Finder's results, most shoppers will be shopping for their sweethearts online this year. More than one in three consumers (37%) will use Amazon, while another 7% will use other online retailers. Less than 40% of consumers will go out to traditional brick-and-mortar stores.
"Online shopping is also an indication that consumers will likely increase their credit card balances this year," Lewis-Parks continues. "And what's really concerning is that we just came out of a record-breaking winter holiday shopping season. Families just spent over $1,000 on the winter holidays. Most people haven't paid those balances down yet and now they're adding more debt on top of that."
Lewis-Parks says more people need to follow the 8% of people who are going do-it-yourself on gifts this year.
"Even if you go out and buy supplies to craft your gift, it's still going to be much less expensive than most of the retail gifts that you'd buy otherwise."
How to avoid going over-budget on Valentine's Day spending
"Spending on any holiday should always be in line with your income," Lewis-Parks says. "Going beyond your means – even just for one holiday to spoil someone you love – is how you end up juggling bills and struggling to make ends meet. So, you need to be reasonable."
Consolidated Credit offers a free Valentine's Day spending planner that can help people make sure that their budget for Friday is reasonable. It can help you plan out all your expenses, including travel, your date night, and even decorations.
This tool can walk you through everything you need to spend, so you can keep your spending in check.
| | |
| --- | --- |
| Spent too much on the holidays and Valentine's Day? We can help. Talk to a certified credit counselor to understand your options for paying off your debt. | Free Evaluation |