Money-Saving Tips for Families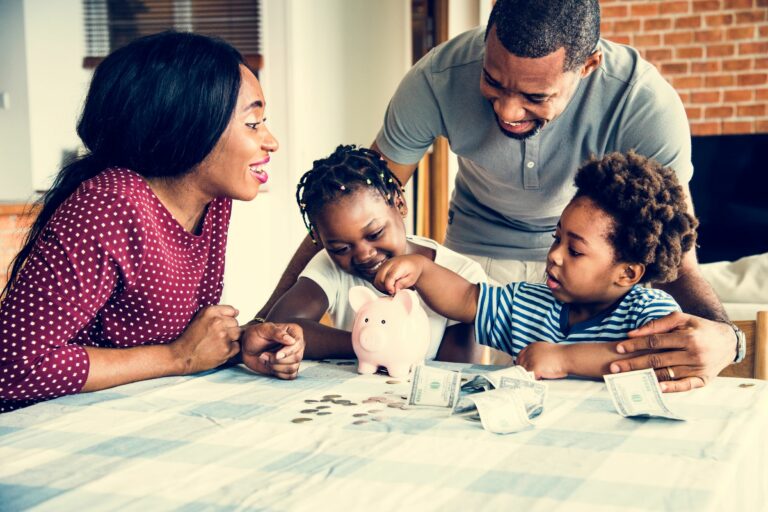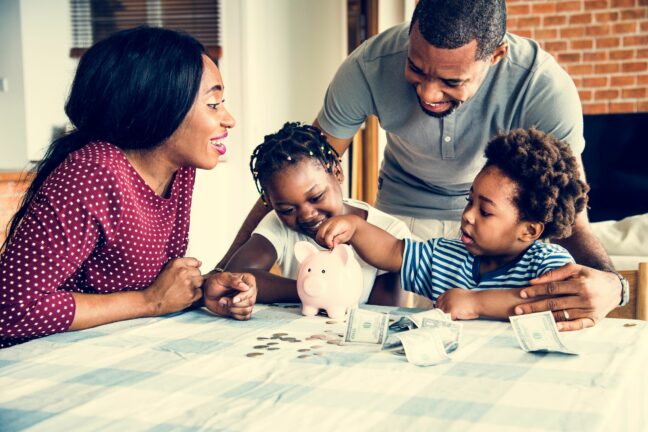 Let's be honest, kids are expensive. But they're also smart. So, while they can be a financial drain with constant "buy me ____" requests, if you play your cards right they can be a huge part of helping you save money as a family. In fact, with the way technology is evolving these days, they may even be able to reach you a thing or two about saving!
With that in mind, here are five easy ways that you can get your children involved in helping the family save money and stay on budget.