SMART Goals
Setting SMART goals and objectives gives you a clear path forward.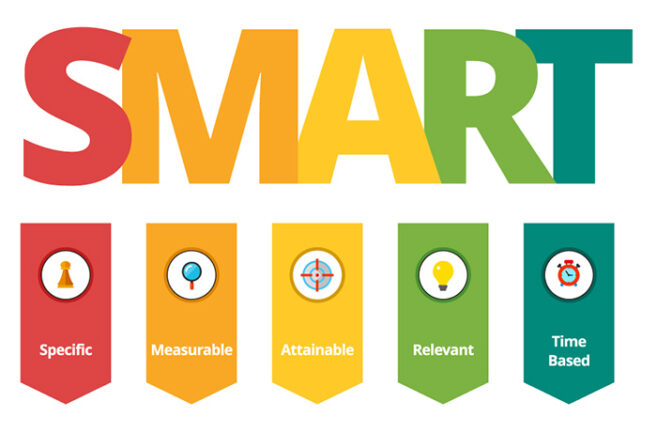 It's good to have goals, especially when dealing with debt and personal finance. Without goals, you are less likely to save and less likely to budget daily in order to control your money. And while any goal is good to have, SMART goal setting can really provide the action plan you need to be successful and find debt relief.
What is a SMART goal?
SMART is an acronym that stands for specific, measurable, attainable, relevant, and time-bound. Here's how it breaks down: