Free Budgeting Resources from Consolidated Credit
Infographic
Keeping your finances organized can be a real balancing act. Consolidated Credit helps balance your budget with this helpful budgeting infographic….
Read more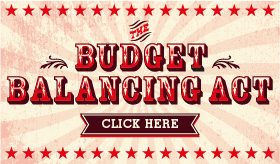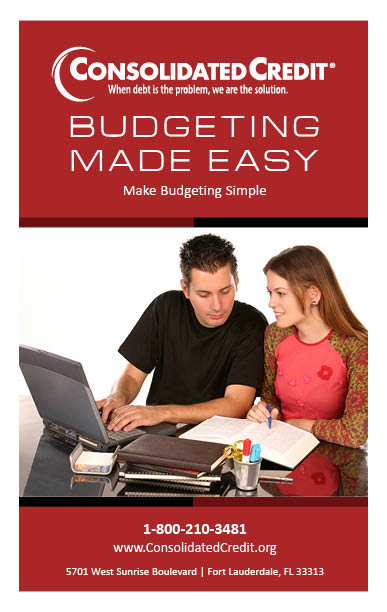 Booklet
Budgeting
Money Management
Budgeting is fundamental. Learning how to build a budget provides the foundation you need to build a stable financial life. This booklet teaches you how to make a realistic spending plan that will help you manage credit card debt and achieve your savings goals.
Open Booklet
Download Booklet
Do you have more questions about budgeting? Ask our certified financial coaches to get the answers you need without delay.