The pandemic has changed how families and friends celebrate this year. One big change is that more Americans have moved to shopping online or on their smartphones. The result is more strategic shopping, leading to bigger savings and getting done sooner. That's one good thing in 2020 at least.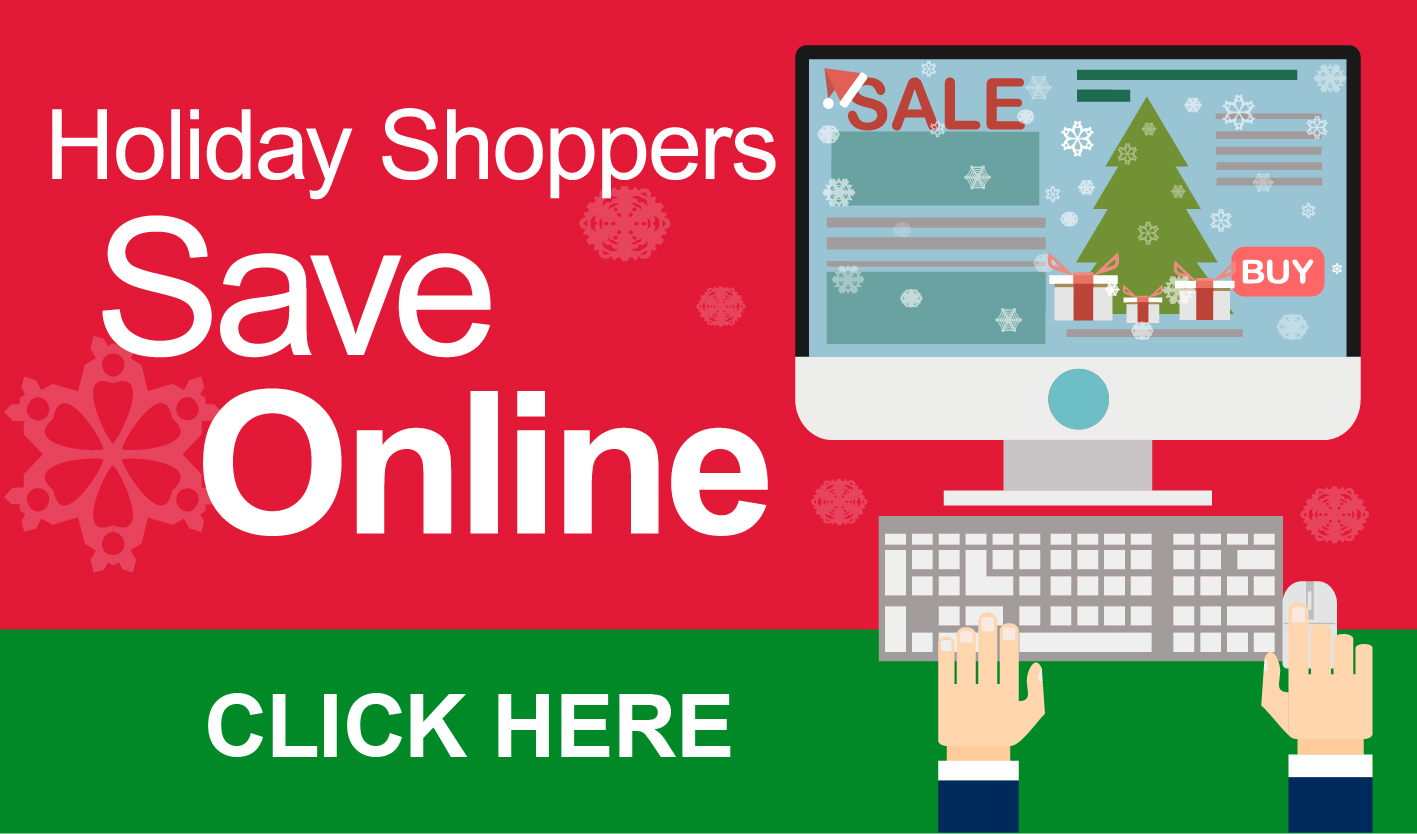 Holiday Shoppers Save Online Social distancing has sent more shoppers online, leading to more savings. 86% of shoppers are doing all or most of their shopping online this year Up 20% from last year 78% are using smartphones & apps for at least some shopping 66% of shoppers say saving is more crucial than ever this year Half of shoppers are price-stalking Price-stalking: Waiting for sale announcements and alerts online before purchasing an item, often checking the price of an item at least once per day Shoppers who wait for sales will save an average of $400 this year 1 in 4 shoppers have already finished shopping Tips for shopping online Shopping online can help you finish sooner and save, but you make sure to shop strategically and securely! • Sign up for emails from your favorite retailers • If you're using their app, set sale notifications • Using browser extensions like Honey to find coupon codes • Shop with extensions like Rakuten to get rebates • Make sure to only shop secure websites • Never enter financial information on a site you reached through an email or text link • Verify charities before you donate • Keep receipts. If the price drops after the holidays, you may be able to get cash back Sources: https://www.globenewswire.com/news-release/2020/11/18/2129036/0/en/76-of-Shoppers-to-Conduct-Majority-of-their-Holiday-Purchases-Online.html https://chainstoreage.com/20-more-people-will-do-holiday-shopping-online-year https://people.com/human-interest/americans-wait-price-drop-christmas-gift-survey/ https://www.prnewswire.com/news-releases/1-in-4-americans-have-already-finished-their-holiday-shopping-301156109.html
Have some holiday debt that you need to pay off? Talk to a certified credit counselor to customize a plan that will work for your budget!