It's never an easy feat to save up for an emergency fund, a retirement fund, or even a simple purchase. During the pandemic, people actually handled their savings quite well with the help of government stimulus checks. But that only lasted so long before people reverted back to their old spending habits. That's why Consolidated Credit has created this infographic to break down the numbers and paint you a transparent image of the struggles of saving.

This free webinar will help you develop these saving strategies further
And if you still have questions that were left unanswered, sign up for our free webinar and learn about savings strategies that will help you get pennywise.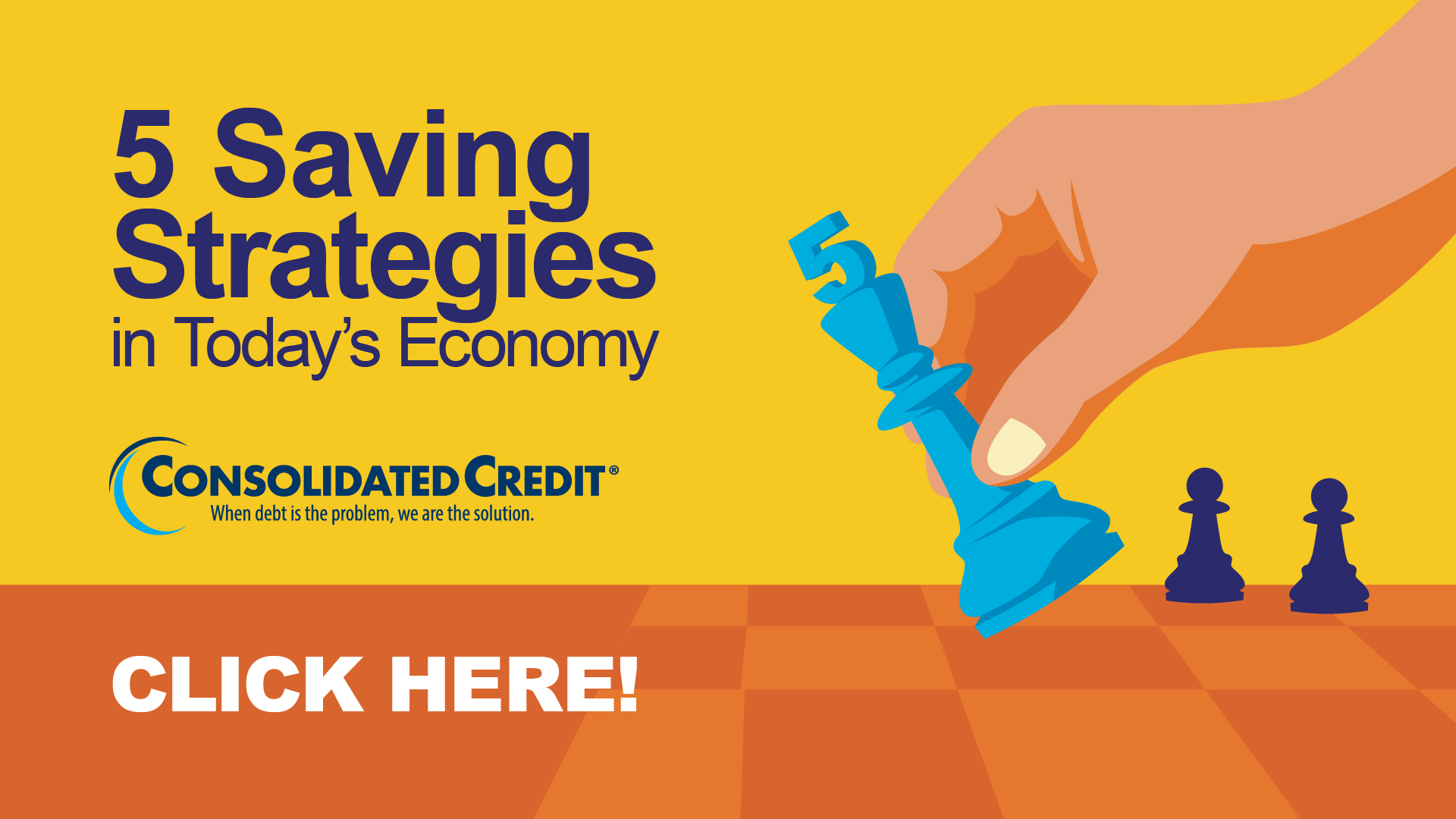 Webinar On Demand
You don't have to be a clown to be pennywise. Find out how you can maximize your savings without lifting a finger.
Runtime 22:57
See Details