Often major unexpected events lead people into debt. Job loss, a death in the family, and serious car accidents are costly life events that can hamper your future if you have no financial safety net. That's why Consolidated Credit created this infographic to help you understand real-life struggles and how an emergency saving fund gives you a safety net when you fall on financially hard times.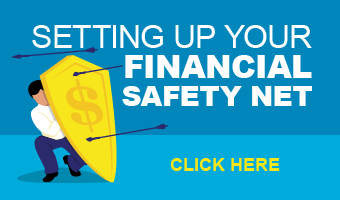 Setting Up Your Financial Safety Net Building an emergency fund is essential for when life events trip you up Walking a tightrope 4 in 10 Americans can't cover a $1,000 emergency Common events that catch people by surprise · 2.3 million people got laid off in 2020 due to the pandemic · $44 billion — annual cost of alcohol-related car accidents · 2 in 3 people who file for bankruptcy do it because of medical debt Accidents happen… Each year, there are: · 40,000 traffic accidents · 87,000 poisonings · 42,000 falls Emergency savings can catch you when you fall… 1. Start with a small, realistic goal 2. Include savings in your budget 3. Set up recurring transfers or send part of your paycheck to savings 4. Build your way up to 3-6 months of savings Sources https://www.bankrate.com/banking/savings/financial-security-january-2022/ https://www.challengergray.com/blog/dec-21-job-cuts-report-u-s-employers-announced-fewest-job-cuts-on-record/ https://www.cdc.gov/nchs/fastats/accidental-injury.htm https://www.forbes.com/advisor/car-insurance/drunk-driving-statistics/ https://www.cnbc.com/2019/02/11/this-is-the-real-reason-most-americans-file-for-bankruptcy.html
Free webinar helps you understand the importance of a financial safety net
Consolidated Credit's certified financial coaches are here to help you learn how to set up a financial safety net to prepare for unexpected life events., Click the link below to sign up for this free webinar!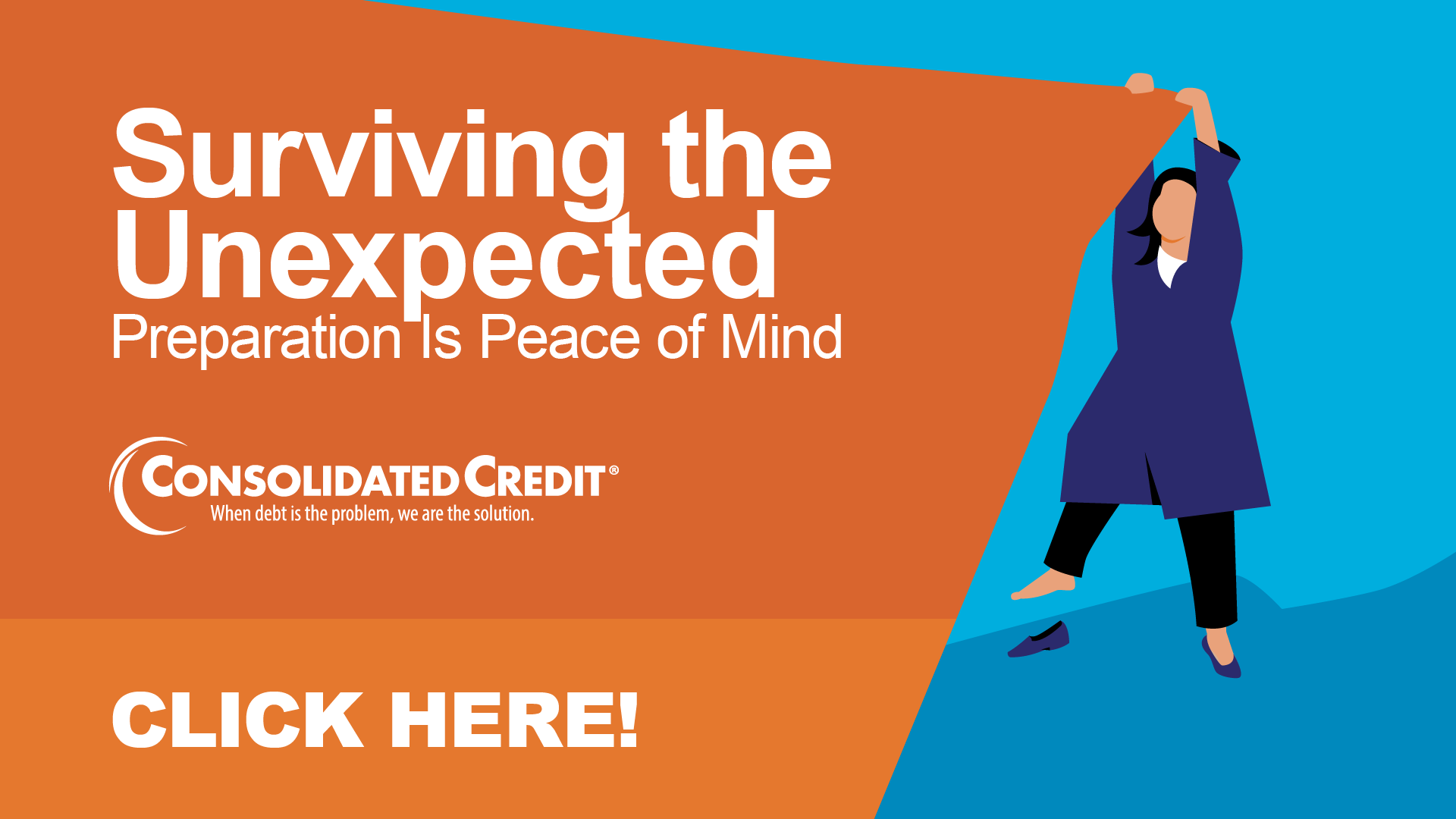 Facing the unexpected is like being a deer in headlights. Your fight or flight instincts kick in. But we're here to ensure you avoid the hassles and stresses that come with unforeseen circumstances with a little preparedness.
Date & Time
Wed , May 11 | 01:00 pm – 02:00 pm
Online Service
GoToWebinar
See Details
More resources to help you get through unexpected life events
These resources can help you learn how to build your emergency fund and plan for specific life events that can lead to financial hardship and credit card debt.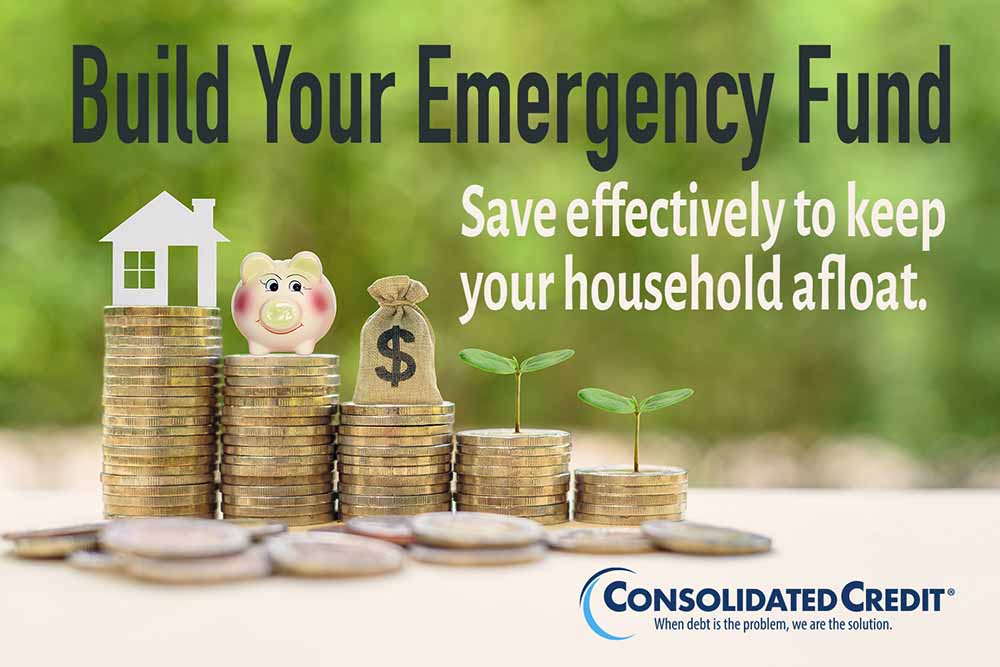 This guide will teach you how to rightsize your emergency fund so you can get through most major life events with your finances intact.
Build Your Safety Net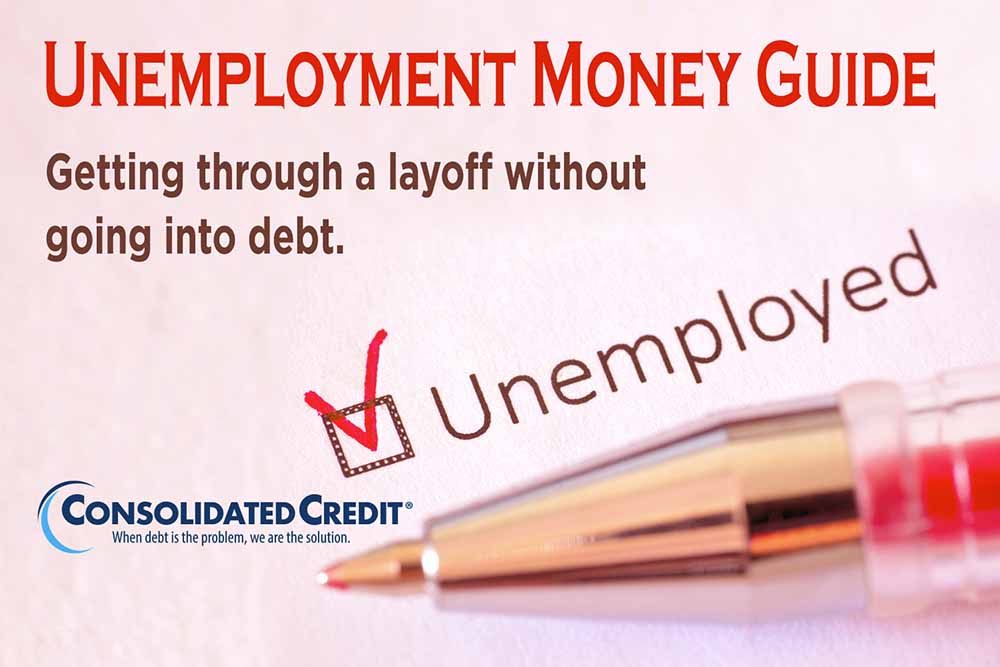 Learn how to survive a period of unemployment so you can minimize credit card debt that's usually used to cover the loss of income.
Surviving Unemployment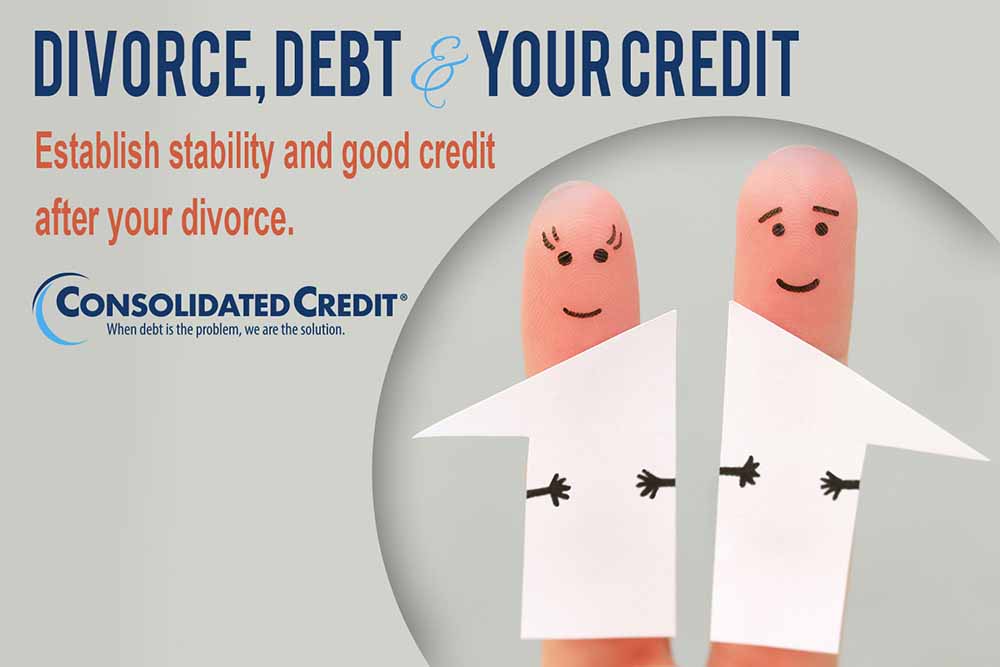 A divorce can be tough on your finances and your credit. This guide covers all the steps you need to take to find your financial footing
Rebuild After Divorce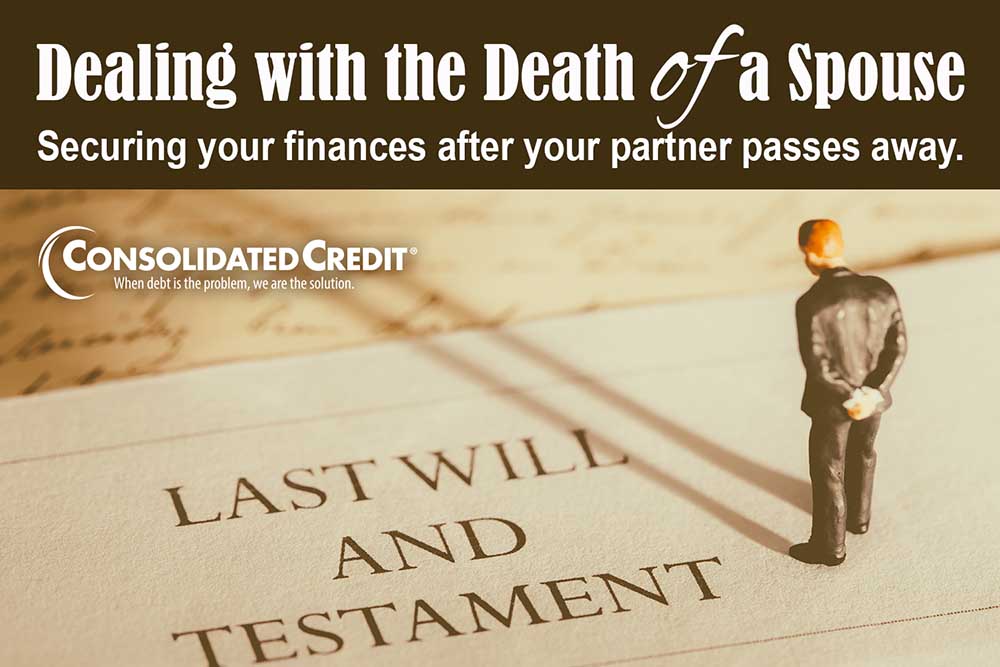 Handling the financial side of a death can be overwhelming while you grieve. This guide helps you prepare as a your household.
Get Your Finances In Order
Is credit card debt keeping you from building a financial safety net? We can help.