Unemployed Debt Consolidation Guide
Can you consolidate debt despite job loss and challenges caused by limited income?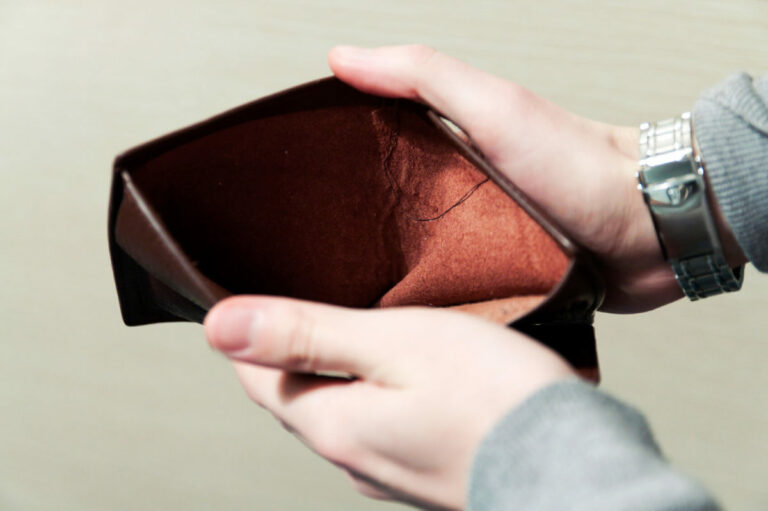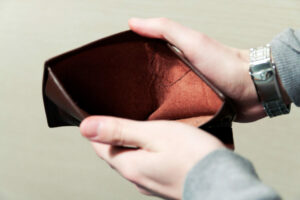 When you lose your job – particularly if it's your primary source of income – it creates a high-stress situation with debt. Do you drain your savings to keep up with your bills? Should you use one credit card to pay off another? How do you stay afloat until you find another source of income?
Thankfully, there are steps you can take to reduce the burden of high interest rate credit cards on your budget. With the right debt consolidation solution, you can reduce your monthly payments to make it easier to keep up. Here is everything you need to know about debt consolidation for unemployed workers…