Are You Prepared for a Natural Disaster?
It's storm season, and that means it's time to make emergency plans.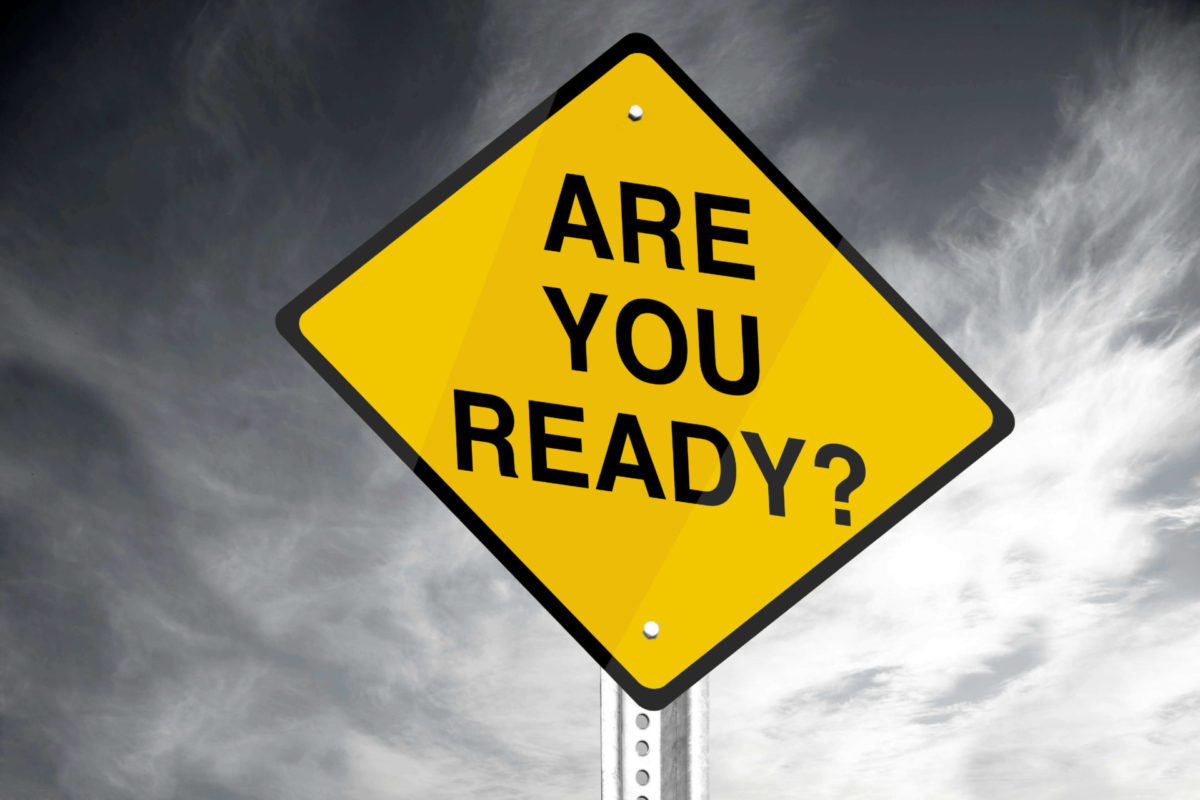 Hurricanes, tornados, wildfires, floods – Mother Nature means business and your disaster planning should match her intensity. Unfortunately, over 90 percent of Americans haven't rehearsed an evacuation plan. Worse still, almost 30 percent would dismiss evacuation orders when a storm is barreling down on them.
This is according to a new Allstate survey of over 1,000 Americans with homeowners or renters insurance. Mark McGillivray, Allstate's senior vice president of Claims, says "While we see some progress since surveying consumers a couple of years ago, the latest survey results demonstrate there is still work to do to remind people that Mother Nature can strike at any time, any place. It is important for individuals and families to be ready, just in case the unthinkable happens."
The Federal Emergency Management Administration's (FEMA) actions support those thoughts. FEMA issued 95 disaster declarations in 2013. The regularity of these declarations is alarming. What can families do to prepare?
Planning for Natural Disasters
Although there's no foolproof plan when dealing with the magnitude of a hurricane or massive flood, there are a few things you can do to avoid emergency situations.
Start preparing early: Don't wait for storm season. Create an emergency kit with canned foods, water, first aid supplies, prescription medications, a flash light and batteries. Your kit should also have a waterproof folder for paperwork, including deeds, titles, wills, and any important account information you need to carry with you.
Evacuation routes: Make sure you know where your evacuation route is located.
Listen to the experts: If local officials are telling you to get out – leave. This is for your own safety and well-being.
Take inventory: If you live in an area prone to natural disasters, take inventory of your belongings.
Gary Herman, President of Consolidated Credit understands the importance of being prepared. "I happen to live in an area that's susceptible to hurricanes and other damaging storms. I always make certain our emergency plan is in place and we have our finances in good order before the storm season. I urge everyone to do the same."
Consolidated Credit offers expert disaster planning advice so you and your family can be safe during this storm season. And if you're anxious about how a storm could impact your financial standing, don't hesitate to contact us for a free financial evaluation.