As in most things, Millennials tend to distrust traditional financing sources for home renovation projects.
Each week, Consolidated Credit searches for financial research that can help you deal with your debt and budget. This week…
The interesting study
We look at data from the Millennial Renovation Finance Survey from the home experts at Hearth. The survey polled over 650 Millennials, 96% of whom are homeowners. The survey aimed to explore how Millennial homeowners felt about home renovation projects… and how they plan to finance them.
The big result
"50% of Millennial homeowners are 'hesitant' or 'anxious' to use a bank for a home improvement loan."
This falls in line with previous reporting about Millennials. As a group, they tend to shy away from credit cards, financial planning, and even getting married before getting into homeownership together. In fact, Millennials buck financial tradition at almost every turn
Still, the tendency to veer off the traditional path doesn't mean they don't have traditional goals. So, despite their mistrust of banks and traditional lenders, Millennials still want to buy homes – and renovate them.
The fascinating details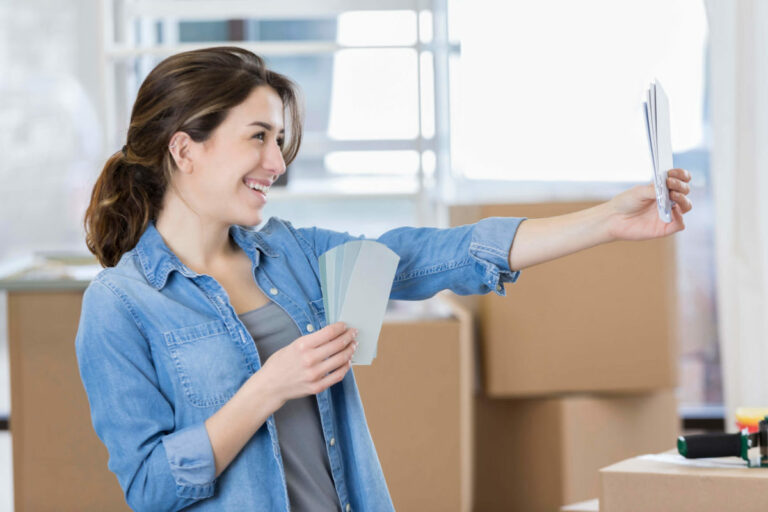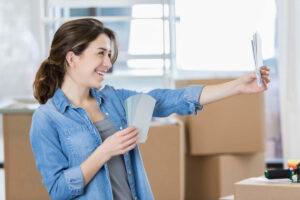 Of those Millennials surveyed by Hearth:
45% have plans to renovate their homes

17% want to start with the bathroom
45% want to renovate main living spaces

16% of Millennials will use a credit card to finance home renovations
Only 18% feel "calm" about financing a home improvement loan through their bank
Less than 4% of Millennials will finance a renovation with cash
What you can do
"Mistrust in traditional lenders often leads Millennials to make impractical financing decisions, just for the sake of avoiding banks," explains Gary Herman, President of Consolidated Credit. "So, instead of taking out a $20,000 loan at 5% APR, they charge $20,000 on a credit card with APR over 20%."
Herman encourages Millennial homeowners to think carefully about total cost. In most cases, credit cards are the least cost effective method of home renovation.
"The best way to fund a renovation project is with savings," Herman continues. "You use cash that you have allocated to cover the cost so you can avoid interest charges entirely. But if you need to borrow to make a project happen, consider your options carefully. There's a reason traditional financing methods are used so much – they're often the best way."
Here are a few options to consider to finance a home renovation project without facing high interest credit card charges:
Take out a personal loan at a low interest rate through a bank, credit union or online lender
If you have equity in your home, use a home equity loan to borrow the amount you need at a low rate
For projects where you aren't certain about the total cost, explore a Home Equity Line of Credit (HELOC). You can borrow from an available credit line, as needed.
"If you have questions or feel nervous about financing that uses home equity, then you should talk to a HUD-certified housing counselor. They can help you weigh the risks of accessing equity and help you evaluate total project cost," Herman encourages. "You can compare costs for financing your project and find the best solution for your situation as a homeowner."
For a free consultation with a HUD-certified housing counselor, call Consolidated Credit today at 1-800-435-2261.