99% of Public Service Loan Forgiveness applications are rejected. Here's why and here's how you can ensure you get approved…
Each week, Consolidated Credit searches for financial research that can help you deal with your debt and budget. This week…
The interesting study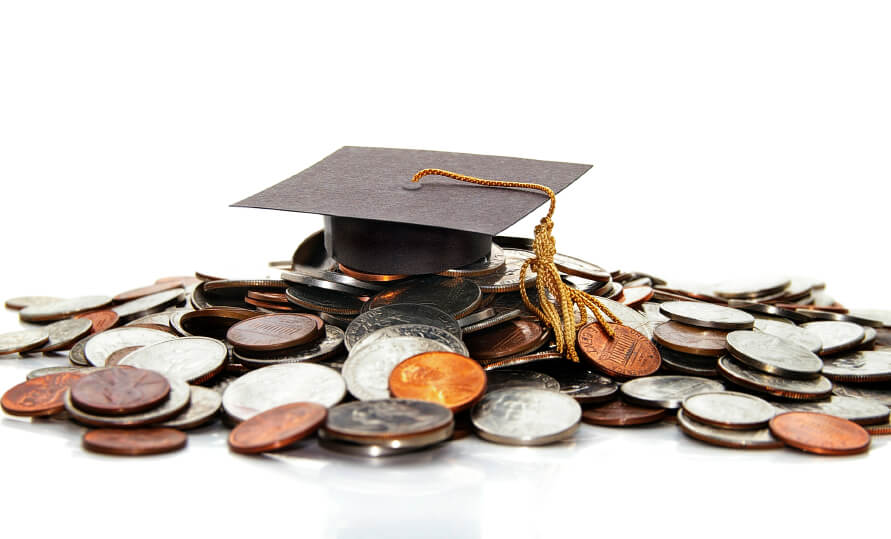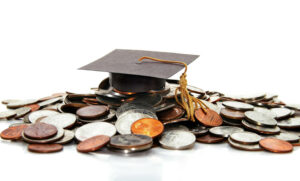 The Department of Education is responsible for overseeing federal student loan relief programs, including the Public Service Loan Forgiveness (PSLF) program. This program allows student loan borrower who works in a public service profession to have their remaining balances forgiven after they make 120 payments on certain federal repayment plans. The program was started in 2007, so the first borrowers working to get loan forgiveness became eligible in October 2017.
This month, the DOE released a report of how the student loan forgiveness program is going. The results are not encouraging.
The big result
Of the 29,000 applications received by the DOE since October 2017, only 292 have been approved. That means that 99% of borrowers who applied had their loan forgiveness denied.
The fascinating details
As of June 30, 2018, the DOE has received 33,000 applications from 28,000 student loan borrowers. Of those:
29,000 had been processed
But only 292 have been approved.
Effectively, only 96 borrowers have qualified for loan forgiveness
That means 27, 904 borrowers had their loan forgiveness application denied
Interestingly enough, the DOE says that just from those 96 borrowers that were approved, that amounts to $5.52 million in discharged debt. So, each borrower that qualified had an average balance of $57,500 of debt forgiven. That shows the value that student loan forgiveness can provide. It's worth the effort that it takes to qualify. But why are so many applications for student loan forgiveness denied?
According to the DOE:
28% of the applications rejected has missing or incomplete information on their application form. The Department has advised these borrowers to submit complete information and then their applications can be properly processed.
However, 70% of student loan forgiveness applications were denied because the borrower did not meet the program requirements.
These are the top three reasons for rejected applications:
Not having the right types of loans to be eligible for loan forgiveness.
Failing to meet the requirement to make 120 qualified payments on a hardship-based repayment plan.
Not meeting the requirement for qualified employment in a public service profession
What you can do to ensure you qualify for student loan forgiveness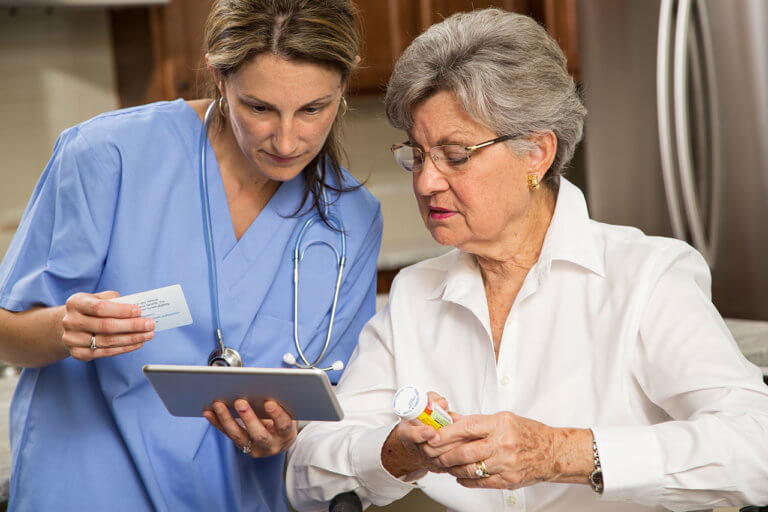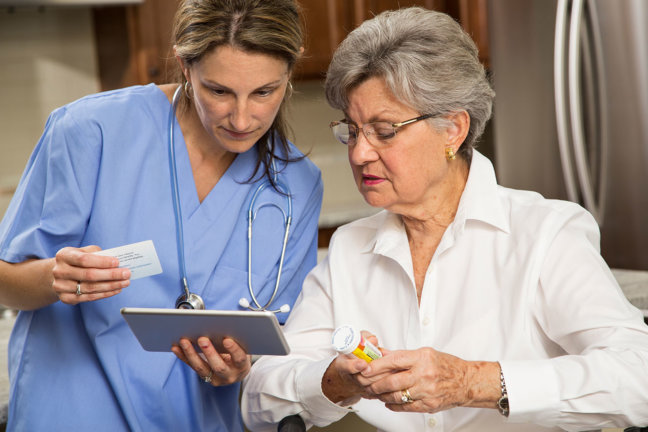 "Student loan forgiveness is extremely beneficial for people who work in public service professions, like teaching and nursing," explains Gary Herman, President of Consolidated Credit. "But it's not exactly easy to qualify. And what we're seeing from this report is that many borrowers may think they're taking all the right steps, but in reality, they're not meeting the basic requirements to qualify for forgiveness."
Part of the challenge for borrowers is that getting the right information about Public Service Loan Forgiveness can be tricky. Student loan servicers generally only give out information about PSLF if a borrower asks for it. Then they send you a bunch of paperwork that you may or may not fully understand. As a result, you start working towards forgiveness, but you're not taking all the right steps.
"The way the loan forgiveness program is set up, you must work in a qualified employment field for 10 years and make payments to certain federal repayment plans in order to qualify," Herman explains. "But that means you spend 10 years moving towards loan forgiveness before you can even apply. That's a lot of time for a borrower to make a mistake along the way that leads to denied loan forgiveness application. Then it feels like 10 years wasted."
Still, as beneficial as student loan forgiveness is, it's worth it to take steps to qualify. You just need to take the right steps to ensure you get the result you want.
Step 1: Consolidate with a Direct Consolidation Loan
"First you need to make sure that as many of your federal student loans as possible are eligible for forgiveness," Herman says. "Not all loans qualify. For instance, Perkins loans don't automatically qualify for forgiveness. Instead, you must consolidate them with Federal Direct Loan to make them eligible."
So, the first good step to take is to tell your loan servicer that you want to consolidate as many of your federal loans as possible with a Federal Direct Consolidation Loan. Any loan that's consolidated through the Direct Loan Program will qualify for loan forgiveness.
Step 2: Enroll in a hardship-based repayment plan
The next step is that you must enroll in a hardship-based federal repayment plan. That "hardship-based" requirement is key. There are nine federal repayment plans that borrowers can use, but only four of them qualify for PSLF:
Income-based repayment (IBR)
Income-contingent repayment (ICR)
Pay as You Earn (PayE)
Revised Pay as You Earn (RePayE)
"Make sure you're enrolled in one of those four programs," Herman continues. "If you make any of the 120 payments necessary to qualify for forgiveness under a different program, it doesn't count. Student loan borrowers that don't enroll in a repayment plan are automatically enrolled in a standard repayment plan. But that won't help you qualify for PSLF."
Step 3: Certify your employment
Finally, you need to certify your employment. The Department of Education offers an Employment Certification form that you can use through the 10-year repayment period. If you certify your employment annually – or at least anytime you change jobs – you can ensure you maintain employment that will allow you to qualify for loan forgiveness.
"If you follow these three steps, you can help ensure that you reach the conclusion you want at the end of ten years," Herman encourages. "Otherwise, you may put in a lot of work for a decade after you graduate, only to have your loan forgiveness denied."
Student loan debt puts a tremendous burden on American households. Learn about relief options that can help you repay your loans faster and easier.
Runtime: 24:45
Date & Time
Wed , Apr 19 | 01:00 pm – 02:00 pm
Online Service
GoToWebinar
See Details