Study shows that we're scared about outliving our money before we die.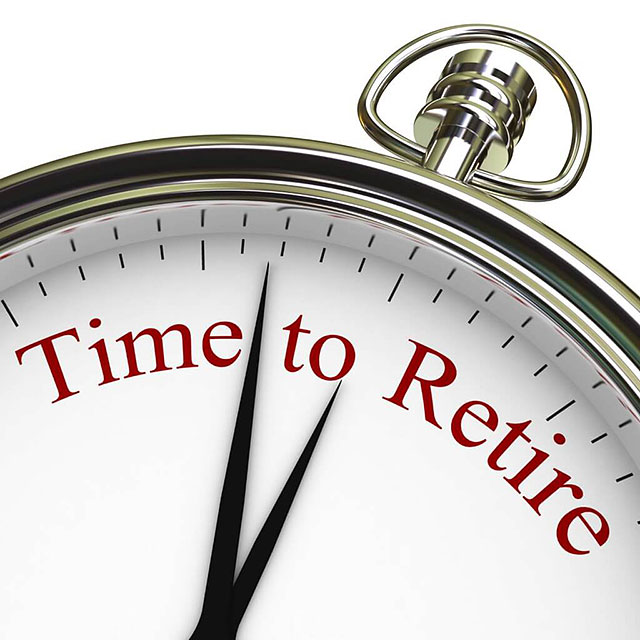 Americans are living longer, many are scared they won't have enough money to last them their entire lives.
One-in-four Americans are most scared about outliving their income, according to an Indexed Annuity Leadership Council (IALC) survey, while 24 percent of Americans don't have anything saved for retirement.
Life expectancy in the U.S. is almost 79 years of age, and most Americans cannot fathom living until they are 100. Whether you're a younger millennial or an ageing baby boomer, you don't feel financially prepared to live a long life.
Are Millennials out of money?
When it comes to the group that thinks about retirement the least, millennials come out on top. While this group is the furthest away from retirement, they have the most time to save for it – but aren't. More than half of Millennials (54 percent) have less than $5,000 saved for retirement, while 37 percent have nothing saved.
It's not entirely surprising that young people aren't saving for when they're older. Many millennials would rather keep their lavish lifestyles, like dining out and vacations, instead of putting money away for the future, even though they know they should be saving. It's been increasingly proven to start saving as young as you can.
However, many young adults are putting money towards other responsibilities instead of retirement. Instead of saving for their end years, younger Americans are putting more emphasis on investments at an earlier age. One-third of millennials are getting mortgages with their long-term partners before actually marrying them. Many of them would rather buy a house before saying "I do."
Baby boomers aren't out of the clear
According to the IALC survey, the age group closest to retirement isn't saving, either. Roughly 25 percent of baby boomers have less than $5,000 saved for retirement. Despite other fears like healthcare expenses and maintaining their current lifestyle, older Americans aren't doing anything to address them.
While they don't have the funds and admit they wished they would've started to save earlier, many retirees tap into government resources early, like Medicare and Social Security, because they thought they would outlive their money.
With the chance of Social Security running out before they die, why aren't retirees and pre-retirees saving more on their own? Chances are it's because they are financially supporting their grown children. More than 90 percent of boomer parents admit to covering expenses for their adult children, like car insurance or co-signing a loan. While they're supporting themselves and their children well into their old age, boomers face a hard time saving money for retirement.
How to save now (no matter how old you are)
The IALC survey says that almost 1 in 5 Americans don't know how much they've saved for retirement, which could mean they may not have any at all. Whether you're young or old, you can always start to save. Here are some ways to start right now…
Open the right account today. Don't wait for more money or when your debt is finally gone. Get a 401(k) or an IRA and start saving immediately.
Keep making contributions. Give yourself a deadline to make a monthly contribution. If you can, set up an automatic deposit to your retirement account. Out of sight, out of mind.
If you're still working, get out of old debts. Pay off your mortgage, your car, and your credit card balances while you still have money coming in. If you are able to, work part-time until those things are paid off.
Cut off loose ends. If your kids are grown and you're still financially supporting them, you're holding yourself back from a secure retirement. Set limits and if necessary, cut off your kids financially. Find other ways to help out without giving money.
If debt is keeping you from saving for retirement, call Consolidated Credit at (844) 276-1544 for a free debt analysis. By eliminating your debts, you can then channel those interest payments and any fees into long-term savings.