Divorce, Debt, and Your Credit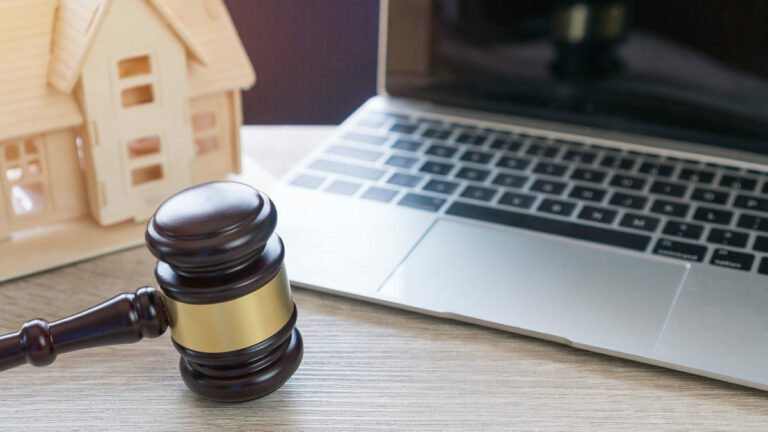 It's no secret that divorce is expensive. There are all kinds of fees associated, not to mention the cost of a divorce attorney. Your divorce agreement may not turn out how you want it, and getting divorced may get you into debt – or add to what you already owe. So, what happens after all is said and done? Who gets what amount of debt, and how do you get out of it? What can you do to protect your credit? What does it mean for your retirement?
This quick-start guide explains what you need to know to get out of debt after divorce. We also offer guidance on what you can do to protect your credit as you move forward.