Financial Planning for People Facing Challenges with Debt
A practical guide to financial planning that can help you avoid more debt down the road.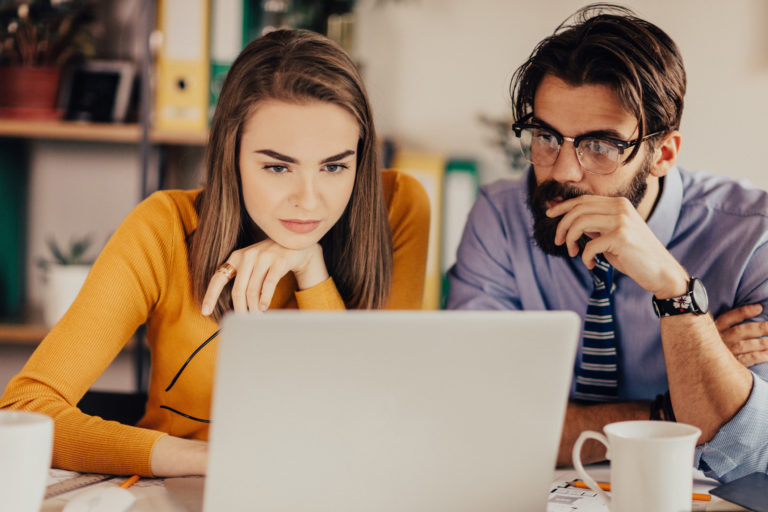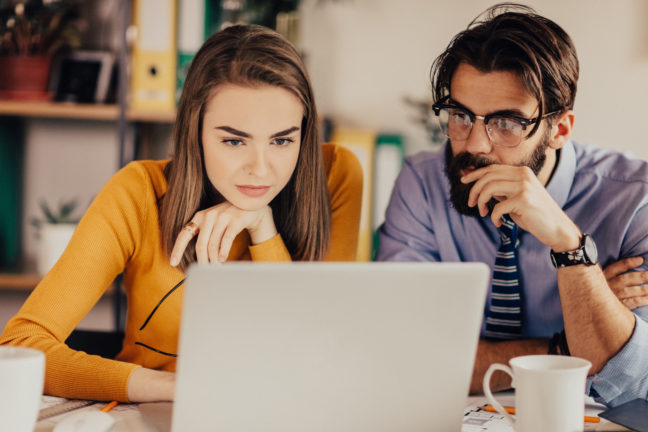 Any financial expert will tell you that financial planning is essential for your long-term stability and success. But when you're struggling to pay off credit card debt and just make ends meet, it can be tough to plan ahead. Still, even if you're working with a limited budget there are practical steps you can take to secure your finances. With the right strategy, you can start working to get out of debt while shoring up your finances against potential challenges in the future.
This financial planning guide can help you understand how to overcome challenges like credit card debt and low income. The goal is to create a financial plan that will help you get ahead and maintain stability long-term.