Research of the Week: Are You Feeling the Financial Well-Being?
More Americans are living comfortably, but the increased prosperity isn't exactly equal.
Each week, Consolidated Credit searches for financial research that can help you deal with your debt and budget. This week…
The interesting study
In 2013 the Federal Reserve started an annual Survey of Household Economics and Decisionmaking (SHED). The survey attempts to find out how average American families are faring when it comes to their finances. Now in its fifth year, the 2017 survey findings show improve financial well-being for many Americans… but not all of them.
The big result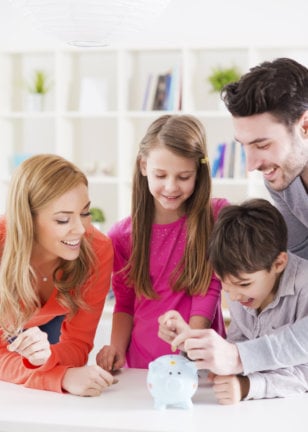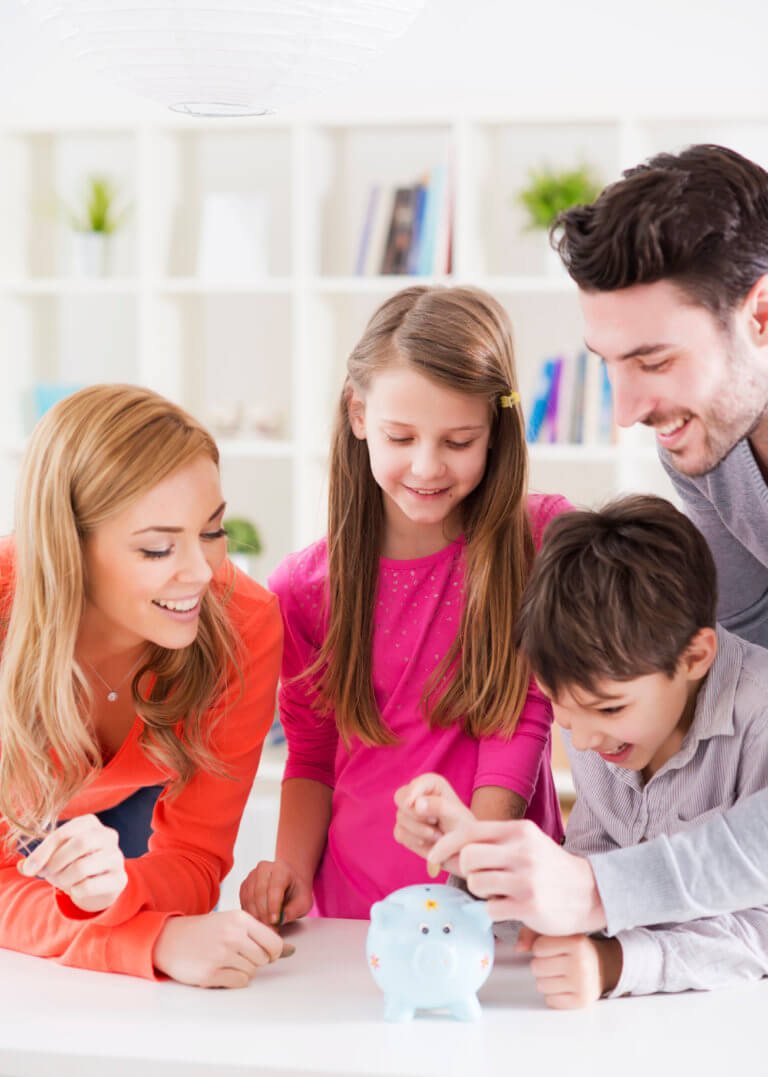 One of the big questions on the survey asks families to rate their own financial well-being. Financial well-being is defined by the CFPB as:
"A state of being wherein a person can fully meet current and ongoing financial obligations, can feel secure in their financial future, and is able to make choices that allow them to enjoy life."
It includes 4 elements:
The ability to manage your money and control your finances day-to-day
The capacity to absorb a financial shock
Being on track to meet your financial goals
Having the financial freedom to make choices that improve your quality of life
According to the latest survey 74% of adults said they were doing okay or living comfortably in 2017. That's 10 percentage points higher than when the original survey was taken in 2013.
The fascinating details
If you just look at that one headline statistic, it would seem like nearly one in four Americans are doing well. That would indicate, for the most part, the American consumers are enjoying full economic recovery after the Great Recession.
But if that many Americans are doing alright, why are there so many reports of American families still struggling? The answer: Financial well-being is not equal across all demographics and geographic regions. The likelihood that you feel like you're doing okay depends on who you are and where you live.
More people across all education levels report that they are doing okay. But those with a Bachelor's degree or higher have an 85% chance of being secure, while those with a high school diploma or less only have a 66% chance.
Over one in four whites feel they are financially secure versus less than two thirds of both blacks and Hispanics.
Living in an urban area also means you are more likely to feel the financial well-being. Three in five urban Americans are good or excellent, versus two in five rural Americans.
If you're married with no kids, you're the most likely to feel secure at 84%, compared to married with kids at 76%. If you're unmarried with kids, you're the least likely to feel secure at 57%
The survey also asked a new question related to financial well-being this year. They asked people if they personally knew anyone addicted to opioids. One fifth of all adults (and one quarter of whites) personally knew someone impacted by the opioid crisis. And those who do are less likely to be financially secure.
What you can do
"The good news in this report is that overall, Americans are doing better and becoming more financially secure," says Gary Herman, President of Consolidated Credit. "Even if you fall into a group that shows lower financial well-being than other groups, the number of people who are living comfortably in your demographic is on the rise. That's a good sign, but we need to do more to help those who are still feeling less secure."
Herman says the solution is often improved financial education. The more people understand the basics of managing money, building credit and avoiding debt, the more likely they are to be able to achieve stability.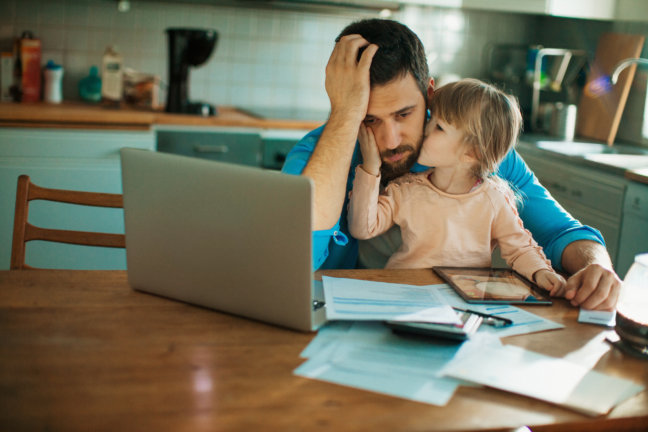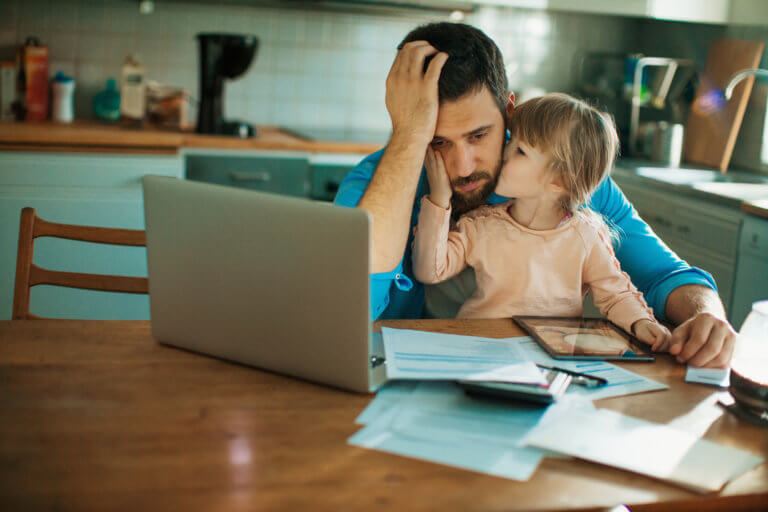 "An individual's chances for living comfortably are greatly increased when they have the right knowledge to overcome financial challenges," Herman explains. "The focus needs to be on providing financial education to low-income communities. Financial education still isn't a part of most public-school curriculums. As a result, most kids learn finance from their parents. Parents who are struggling to make ends meet, particularly in a single-parent household, don't have the time or resources to teach their children good financial habits. As a result, financial well-being isn't a skill set that gets passed down from one generation to the next. Programs need to be provided that intervene to provide the right resources, so we can break the cycle."
Consolidated Credit works with and supports organizations like the United Way and Junior Achievement in order to get financial education to the audiences that need it most. These community outreach initiatives are designed to help groups that are the most at risk of financial insecurity.
"If you're struggling to live comfortably, seek out free programs in your community that can help you learn how to achieve stability," Herman encourages. "And if you're a parent, find programs through organizations like Junior Achievement that can give your children the head start they need to be successful."