Be Thankful about Staying on Budget
Making sure you can stick to your holiday budget to avoid problems with debt.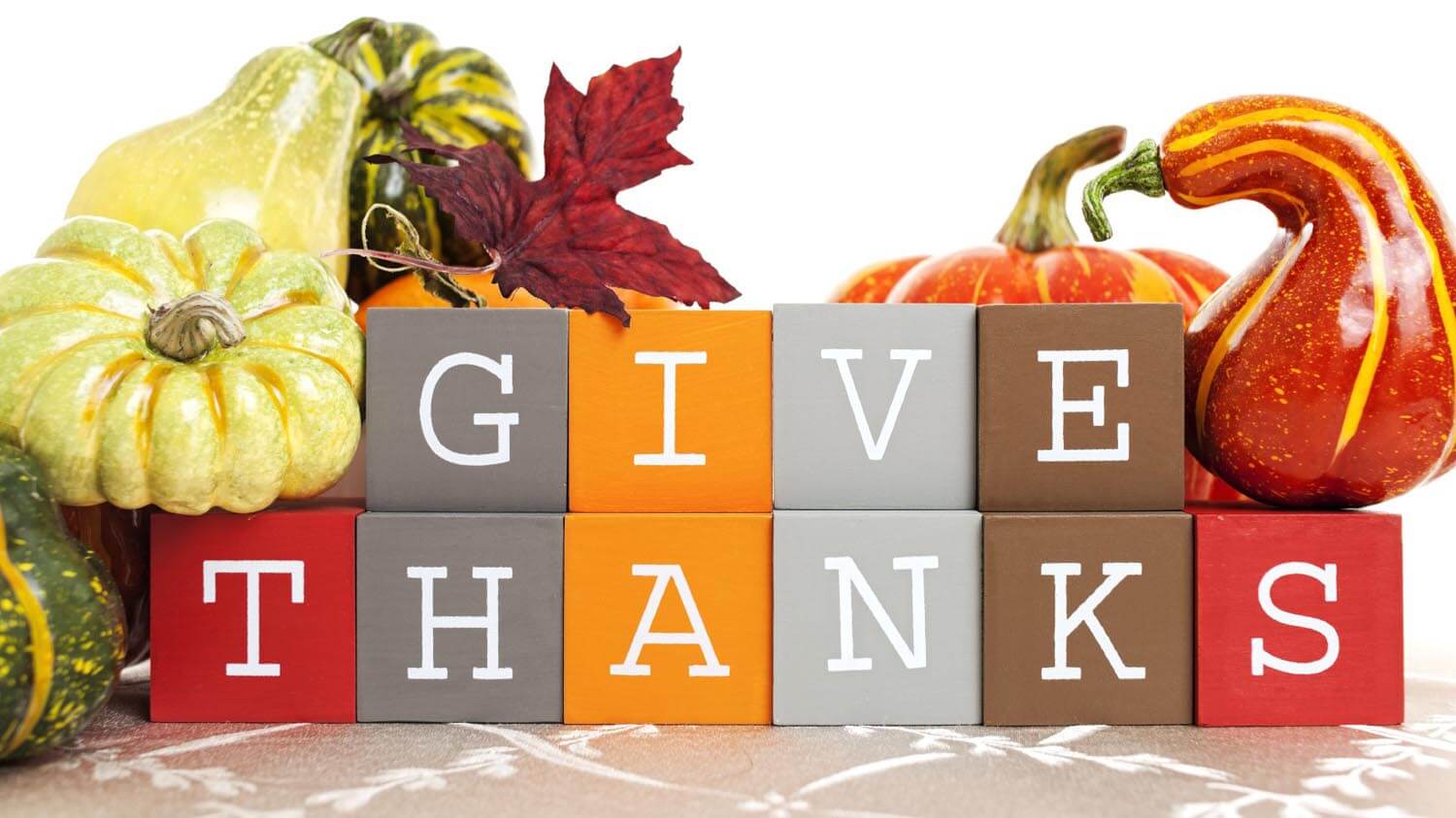 The holidays are a joyous time of year – but they can also bring stress if you're overspending and relying on credit to get you through. It's fine to enjoy your holiday season, but if you start charging with the thought that you'll just deal with the debt problems once the holidays are over, then you could be in for a world of hurt in the New Year.
That's why a budget is such a useful tool to have around the holidays. It allows you to keep track of all of those one-off expenses that don't fall within your normal monthly budget. That way, you can spend what you need to without falling into the usual holiday traps of tempting in-store displays and too-good-to-pass-up online offers that often flood inboxes around this time of year.
With that in mind, Consolidated Credit offers the following tips to help you avoid creating a mountain of credit card debt in the name of a merry holiday season.
Tip No. 1: Check your list at least once a day
If you haven't already, make a list of everything you need to purchase for the holidays. That should include more than just the gifts that you want to buy. Make sure to also include things like shipping costs, postage for cards, decorations, holiday meals, and any travel costs you may have.
Now – whether you have it written down on a piece of paper that you keep in your purse or the center console of your car or you have it saved as a note on your smartphone – take that list with you everywhere and make sure to check it at least once a day. This will help you shop if you're going to be by a store that has something you need at a good price. You also reduce your stress because you know where you are on your list.
Tip No. 2: Set limits and stick to them
Overspending is often easier at the holidays because you want to give your family everything in order to make the season feel special. So you splurge on gifts you can't really afford, eat more meals out, and have higher entertainment costs just to make the season merry and bright for your family.
Instead, set limits from the outset so the family can make a commitment to save together. Everyone should have a dollar amount limit set to gift spending. That money can be divided however the recipient wants – either all put towards one big gift or divided out into multiple smaller gifts.
Once those limits are set, everyone has to stick to them. You should also set limits for how much you want to eat out or how much you want to spend on special holiday entertainment over the next several weeks. Once you have the spending limits set, you plan activities and meals that fit that budget.
Tip No. 3: Pay off any debt ASAP
You don't want to wait for the beginning of the year to pay off any debt you generate during the holidays. In fact, most experts advise to pay for your holiday purchases in cash, but that doesn't always work well – especially if a large number of your purchases are online.
There's nothing wrong with making charges for the holidays for online purchases, but you want to be smart about it. Make sure the purchases are on your credit card with the lowest APR – that way if it takes longer than a month to pay back, you're not adding even more extra interest on top of your purchase.
Ideally, you want to have money available in your budget to cover everything in cash. Then if you make purchases on credit, you can immediately pay off the debt without waiting for your bill. This minimizes interest charges and fees, so your holiday costs are a little lower.