Rebecca Rose from Minnesota wins $250 in Consolidated Credit's Thankful Photo Contest.
Getting out of debt isn't fun, but it is satisfying. This week, it also proved to be profitable for one Midwestern woman.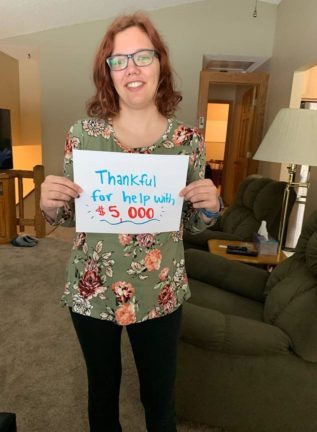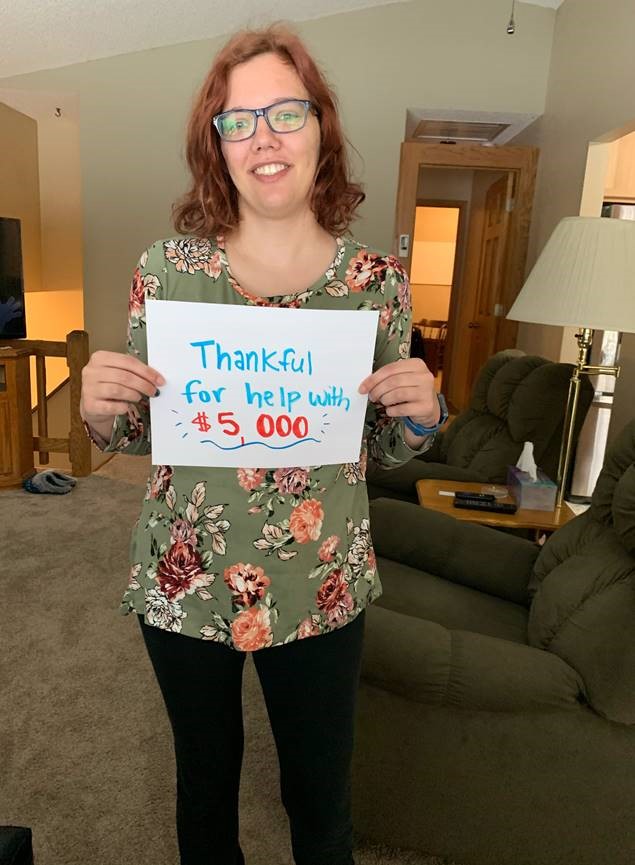 Rebecca Rose won $250 in Consolidated Credit's third annual Thankful Photo Contest. Rebecca says that Consolidated Credit took away her financial stress. "No other company I tried was able to work with my situation," she said. "Thank you for being there."
Rebecca shed $5,000 worth of debt by enrolling in a debt management program and she's on her way to becoming debt-free. Now, she'll receive her prize money just in time for the holidays.
"Sadly, research shows 1 in 5 Americans go so deeply into holiday debt, they can't pay it off before next year's holidays," says April Lewis-Parks, Consolidated Credit's education director. "Our goal is to share her photo as well as the other entrants to show that there is help available and not debt amount is insurmountable."
If a picture is worth 1,000 words, we hope those words are "When debt is the problem, we are the solution."
Thank you to everyone that participated this year!
Here's a gallery of everyone who's participated in our contest. We're thankful we've been able to help so many people find relief from debt!
| | |
| --- | --- |
| Have questions about how to budget for the holidays? Ask our financial coaches to learn how to budget for a debt-free holiday season! | Ask a Question |