This year, we're blurring the lines between family and coworkers.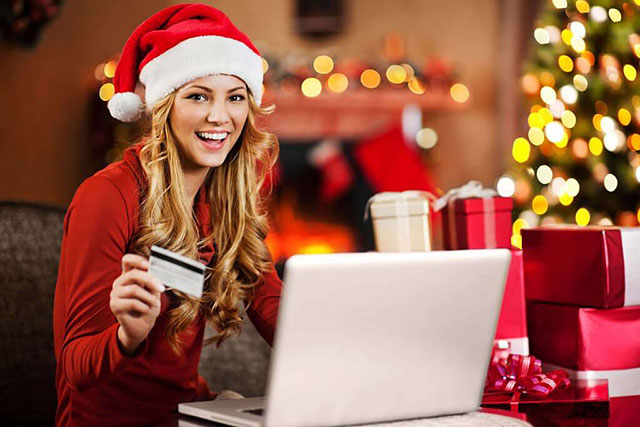 If your coworkers are busily typing away on their computers this month, there's a good chance they're not working. They might be shopping.
It seems an increasing number of employees are shopping online for the holidays while on the job. That's according to a recent poll of more than 5,000 managers and employees by the jobs site Careerbuilder.
"More than half of workers (53 percent) say they spend at least some work time holiday shopping on the Internet, up 3 percent from last year," Careerbuilder found. "Of this group, 43 percent spend an hour or more doing so, compared to 42 percent from last year."
While it's no surprise that a third of these employees say this work-time shopping didn't affect their work performance, Careerbuilder found that bosses are catching on. In fact, 35 percent of bosses are monitoring the sites their employees visit.
You might conclude from this that employees don't like their jobs, but a separate and earlier Careerbuilder poll debunks that. It found…
Employees appear to be growing closer to those at work, or find it more difficult to break away from the office for Thanksgiving. More than one in four workers (28 percent) say they celebrate Thanksgiving with coworkers either in or out of the office – a substantial increase over 20 percent in 2015 and 19 percent in 2014.
Wherever you're shopping for the holidays, and whoever you're spending them with, check out Consolidated Credit's Holiday Survival Guide for dozens of ways to save.