Yet another research project is depressing enough to make you ill.
British comedian Spike Milligan's famous tombstone reads, "I told you I was ill." In the United States, retirees are saying that long before they go to their graves.
A recent study from Fidelity investments concludes in 2023, "An average retired couple age 65 in 2023 may need approximately $315,000 saved," and it's likely to keep climbing.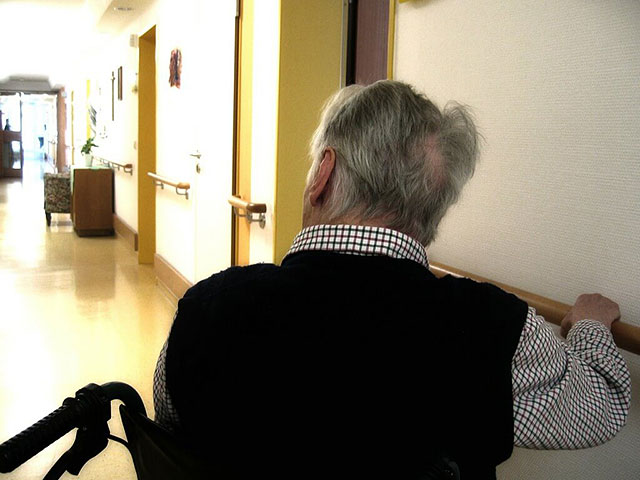 Even worse, Fidelity says, "Long-term care insurance could add an additional $130,000." And if you don't buy a policy, the price of such care will be even steeper.
"Long-term care is an increasingly important part of retirement planning, as a significant percentage of retirees will likely need some level of long-term-care in retirement," says Adam Stavisky, a Fidelity senior vice president.
So that means retirees need to save nearly $400,000 – before they factor in luxuries like food and shelter. With numbers like that, it's no wonder most Americans avoid dealing with retirement. But waiting only makes it worse, and Consolidated Credit president Gary Herman says immediate action can make a big difference decades later.
"Many Americans think, 'I have a lot of debt now, I can't wrap my head around saving hundreds of thousands for retirement,' and I completely understand that sentiment," Herman says. "It's one reason Consolidated Credit urges anyone struggling with credit card debt to call our certified credit counselors as soon as possible – because once you get out of debt, you can start saving."
Consolidated Credit makes reading up on retirement as easy as possible, from infographics like Secrets to Successful Retirement and Retirement Checkpoints to step-by-step guides for retirement planning now to avoiding debt after you retire.
"There are few things in life more stressful than not having enough money right now to make ends meet," Herman says. "When you add not having enough for retirement, it's devastating – you're facing the rest of your life without enough money. But thankfully, you don't have to live that way."
Call (844) 276-1544 or complete an online application today to request a free debt and budget analysis from a certified credit counselor.