Financial Planning for Unexpected Life Events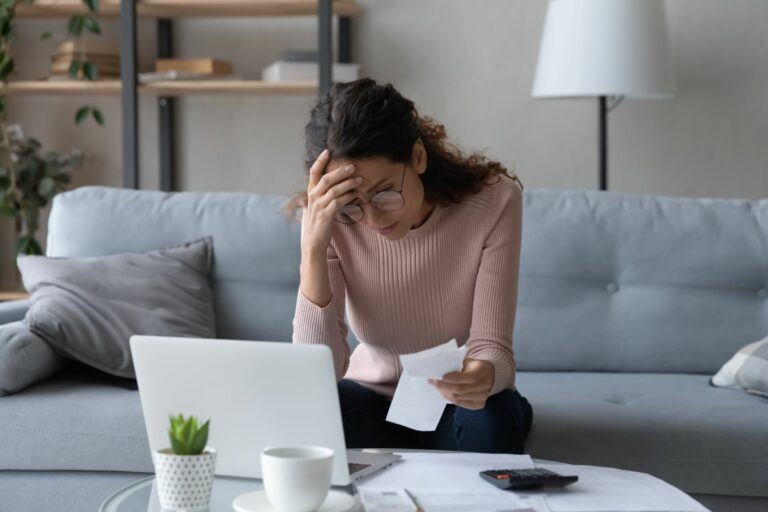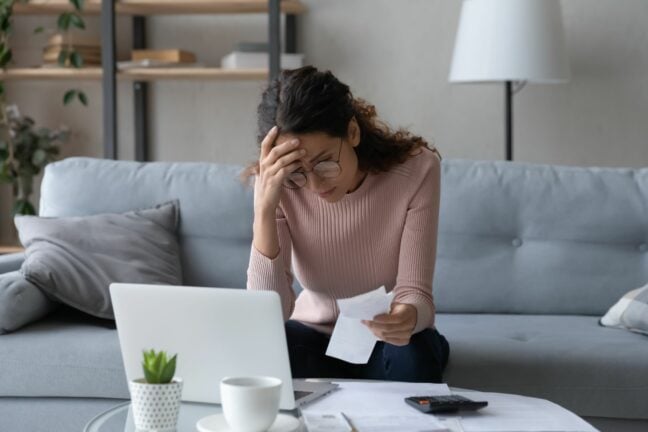 If the pandemic has taught us anything, it's that unexpected life events can come out of nowhere and completely derail people's finances. One major event can lead to mounting debt problems. The only way to avoid that debt, is to prepare as much as possible for the unexpected.
Major unexpected life events are usually the main reason that Consolidated Credit's counselors hear for why people got into debt and need our help. Divorce, unemployment, or a death in the family can bring on significant financial challenges. With that in mind, we've created this guide to help you make practical financial plans for life's biggest unexpected challenges.