Money and Marriage: Merging Finances the Right Way
Does your prince (or princess) charming lead a charming financial life?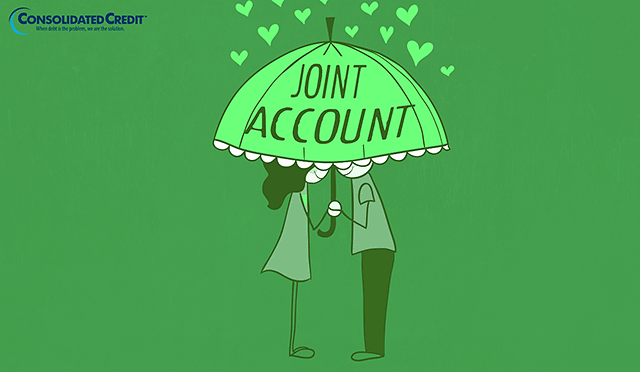 It turns out that love may not conquer all. One of the leading causes of divorce is disagreements about finances. Both parties need to talk about merging finances before the marriage and continue talking regularly after the marriage to ensure they are on the same page with the family finances every step of the way.
This guide can help you cover all topics you need to cover to successfully combine your finances after marriage. If you have questions, visit our Ask the Expert section to ask Consolidated Credit's certified financial coaches. Or you can call (844) 276-1544 together for free credit counseling.